WELCOME TO OUR SITE! WE UPDATE OFTEN!
check out our news below! Arabian horses for sale! Click on boxes to go to the page of your choice! contact us: ritaandlarrydeleon@gmailcom
or welcomearabiansranch@gmail.com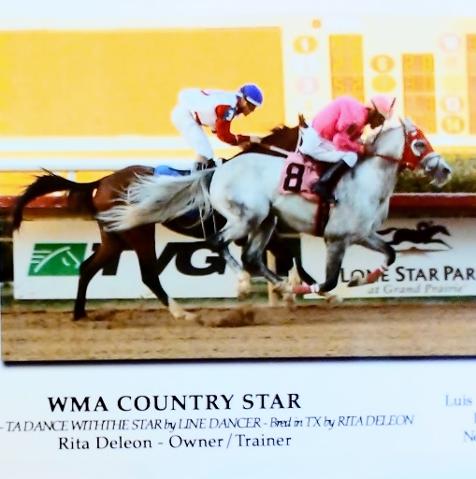 WMA COUNTRY STAR WINS AT LONE STAR: Another WMA bred race winner, completing the 6 furlongs in the fast time of 120.7! We have many more good racing prospects available at welcomearabians.com! His sire KASIH, is available through frozen semen at Welcome Arabians Ranch, contact: email: ritaandlarrydeleon@gmail.com (see our stallions page).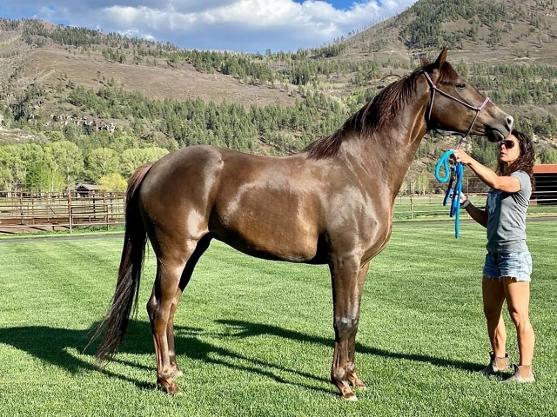 ENDURANCE HORSES FOR SALE SPEEDBALL Direct daughter of BURNING SAND 15-2 hand, 6 year old mare race winner, sound, gentle and athletic! Excellent race or endurance prospect! For Sale! ritaandlarrydeleon@gmail.com
click below for info on endurance horses for sale
WMA KATALINA: BY RB WILD CARD X TRU KAOLINA. 2023 FILLY FOR SALE. SEE YOUNG PROSPECTS PAGE FOR MORE!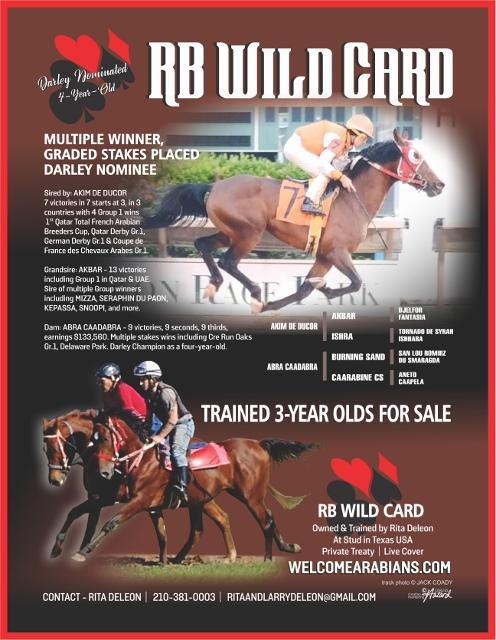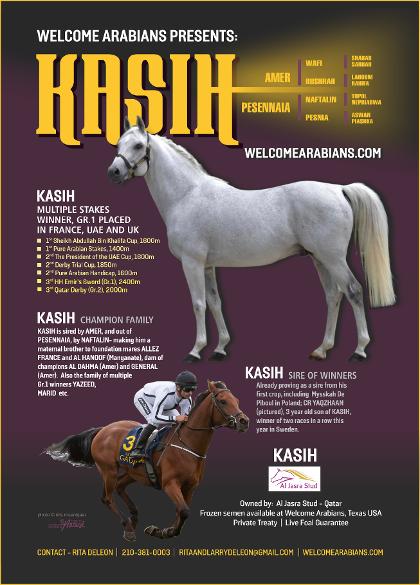 KASIH IS THE SECOND LEADING RACING SIRE IN THE USA! He had 4 runners in the USA IN 2022, AND ALL 4 WERE WINNERS, including stakes winner and stake placed! THIS gave him a higher win per cent (100%) than BURNING SAND, the leader by earnings.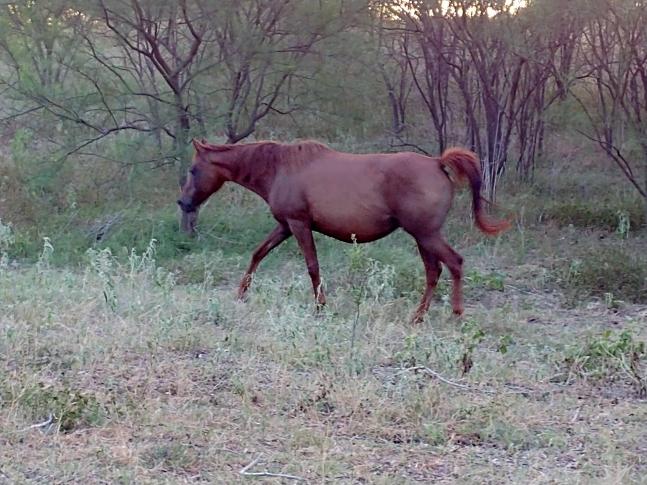 TRU KAOLINA: daughter of KAOLINO, French race champion and producr of winners of both race and endurance winners. She is a race winner herself, and an excellent producer, now in foal to RB Wild Card. For Sale.


This website is updated on a regular basis! Email: ritaandlarrydeleon@gmail.com phone (210) 381-0003 Rita DeLeon, OR COME VISIT US NEAR SAN ANTONIO TEXAS!