WELCOME TO OUR SITE! WE UPDATE OFTEN!
check out our news below! Arabian horses for sale! Click on boxes to go to the page of your choice! contact us: ritaandlarrydeleon@gmailcom
or welcomearabiansranch@gmail.com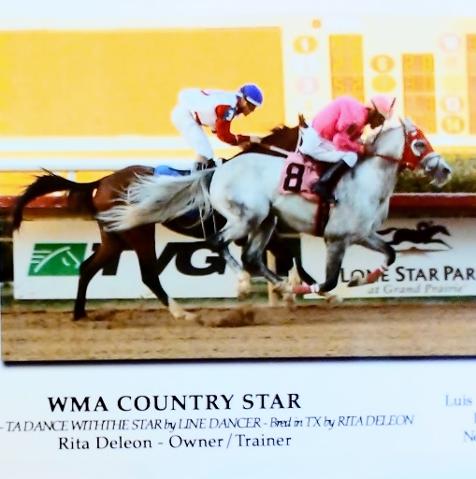 WMA COUNTRY STAR WINS AT LONE STAR: Another WMA bred race winner, completing the 6 furlongs in the fast time of 120.7! We have many more good racing prospects available at welcomearabians.com! His sire KASIH, is available through frozen semen at Welcome Arabians Ranch, contact: email: ritaandlarrydeleon@gmail.com (see our stallions page).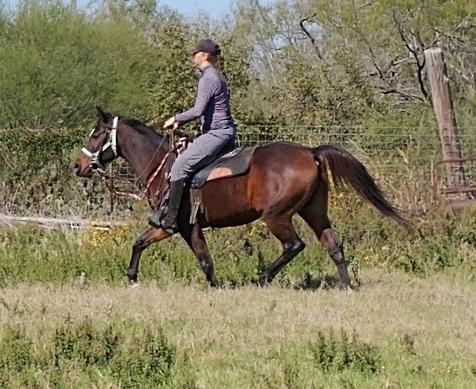 ENDURANCE HORSES FOR SALE Djust a Blast: 6 year old mare race Winner, sound, broke to ride ,gentle and athletic! carrying here our 6 foot tall rider with no problem! Excellent endurance prospect! For Sale! ritaandlarrydeleon@gmail.com
click below for more info on endurance horses for sale
This website is updated on a regular basis! Email: ritaandlarrydeleon@gmail.com phone (210) 381-0003 Rita DeLeon, OR COME VISIT US NEAR SAN ANTONIO TEXAS!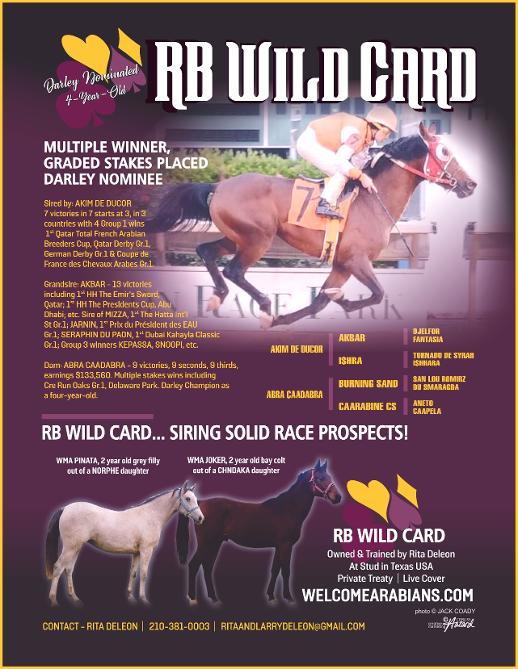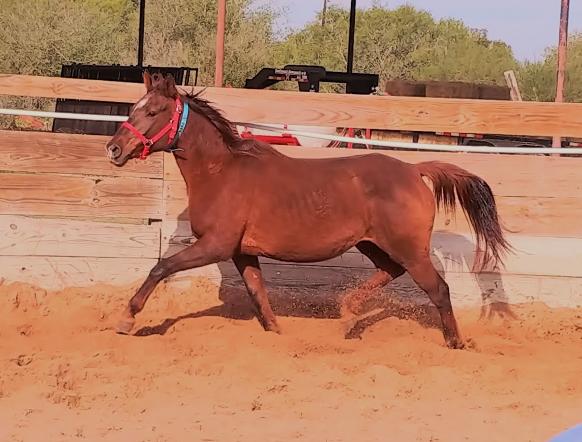 aa SPEEDBALL. race winning daughter of Burning Sand for sale. Now in foal for 2023! click bellow for broodmares: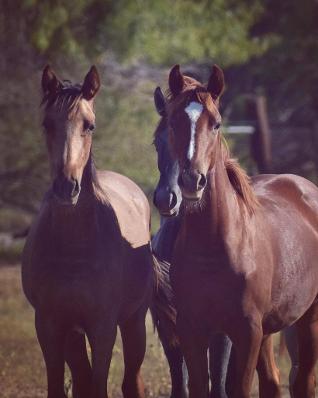 2022 fillies at welcome Arabians! check outour young stock for sale!