WELCOME TO OUR SITE! WE UPDATE OFTEN!
check out our news below! Arabian horses for sale! Click on boxes to go to the page of your choice! contact us: ritaandlarrydeleon@gmailcom
or welcomearabiansranch@gmail.com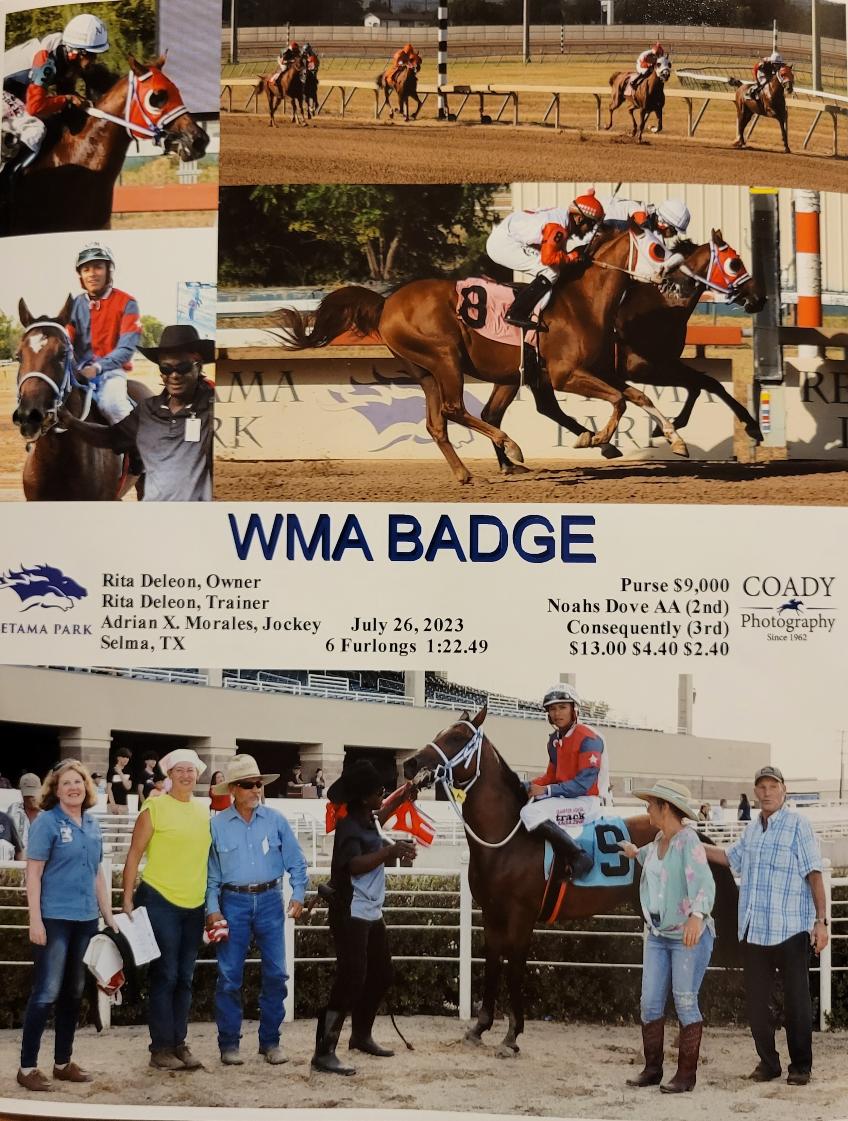 RB WILD CARD SON WINS HIS FIRST RACE JULY 26, 2023! AVAILABLE AT WELCOME ARABIANS! wma BADGE is a 3 year old colt. FOR SALE! see more on racing page SCROLL BELOW.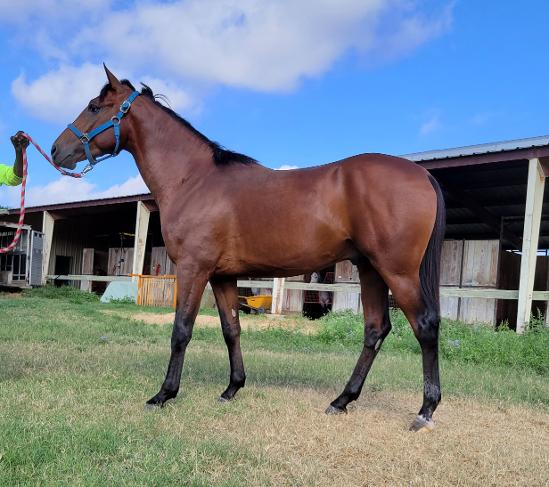 WMA ATLAS year old COLT by race champion RB WILD CARD out of French mare by BACO DU CASSOU. SEE OUR RACING PAGE! FOR SALE.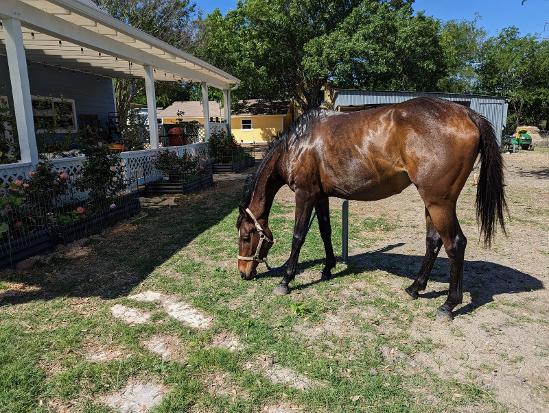 MAGIS GIFT: 3 YEAR OLD ANGLO ARAB MARE OUT OF MADJANI DAUGHTER. EXCELLENT ENDURANCE PROSPECT! OWNERS MUST SELL ASAP. CONTACT ritaandlarrydeleon@gmail.com
This website is updated on a regular basis! Email: welcomearabiansranch.com OR ritaandlarrydeleon@gmail.com WHATSUP OR phone (210) 381-0003 Rita DeLeon, OR COME VISIT US NEARF SAN ANTONIO TEXAS!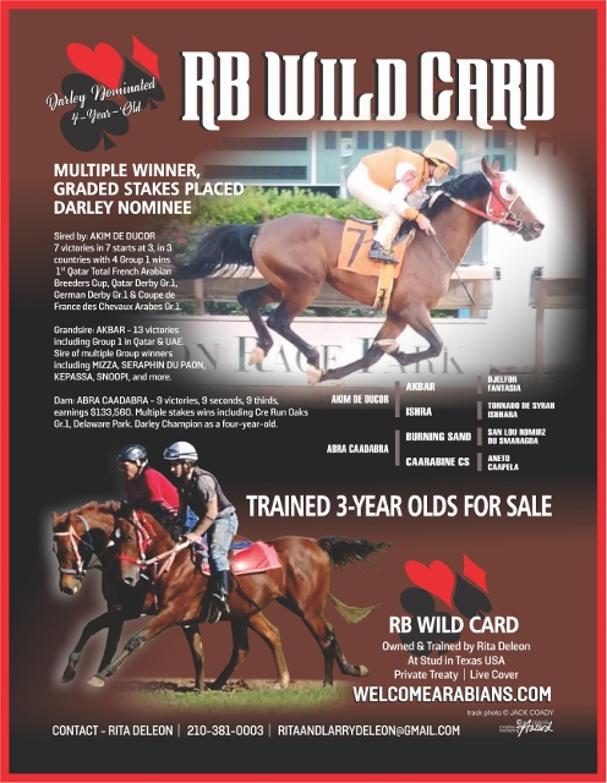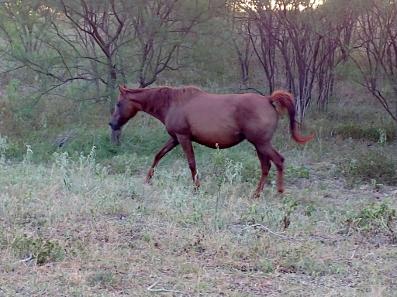 TRU KAOLINA: daughter of KAOLINO, French race champion and producr of winners of both race and endurance winners. She is a race winner herself, and an excellent producer, now in foal to RB Wild Card. For Sale.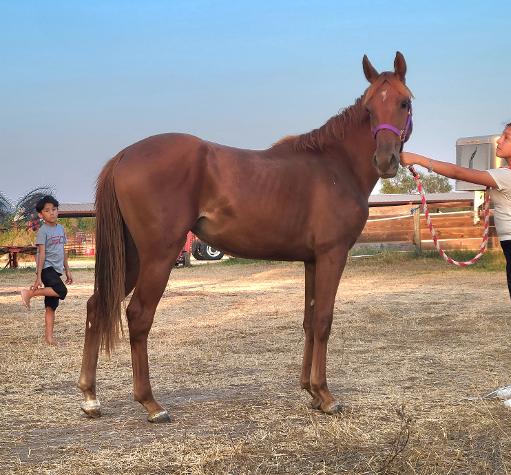 WMA MANILLA: Yearling filly by rb Wild Card x Tru Kaolina. texas accredited. for sale!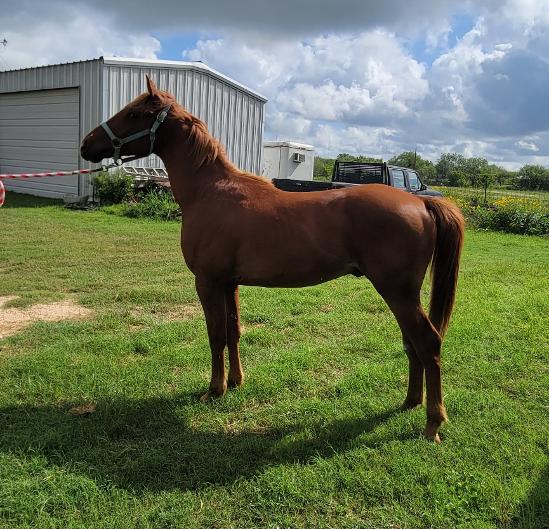 FARFALES AFAR: YEARLING COLT, IMPORTED FROM FRANCE! FOR SALE, SEE OUR RACING PAGE!