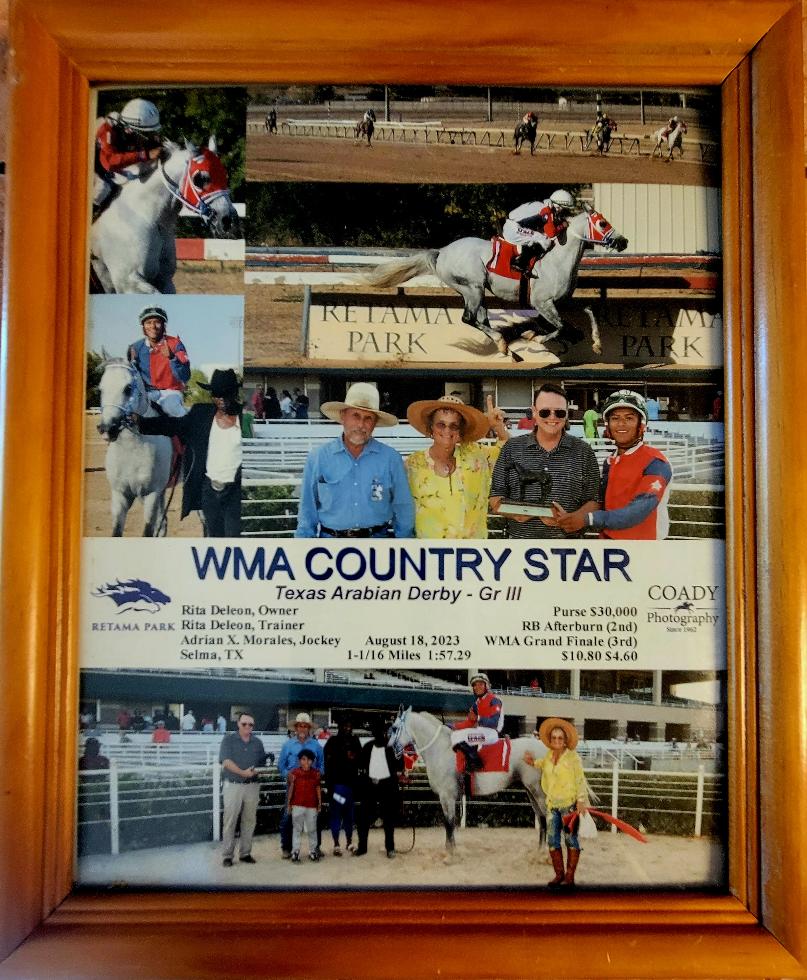 wma Country Star winning the Arabian DERBY 1 1/16 MILE , 2023! KASIH X DANCE WITH THE STAR BY LINEDANCER! he weent on to set a new track record for a mile in 1:48! Our future herd sire!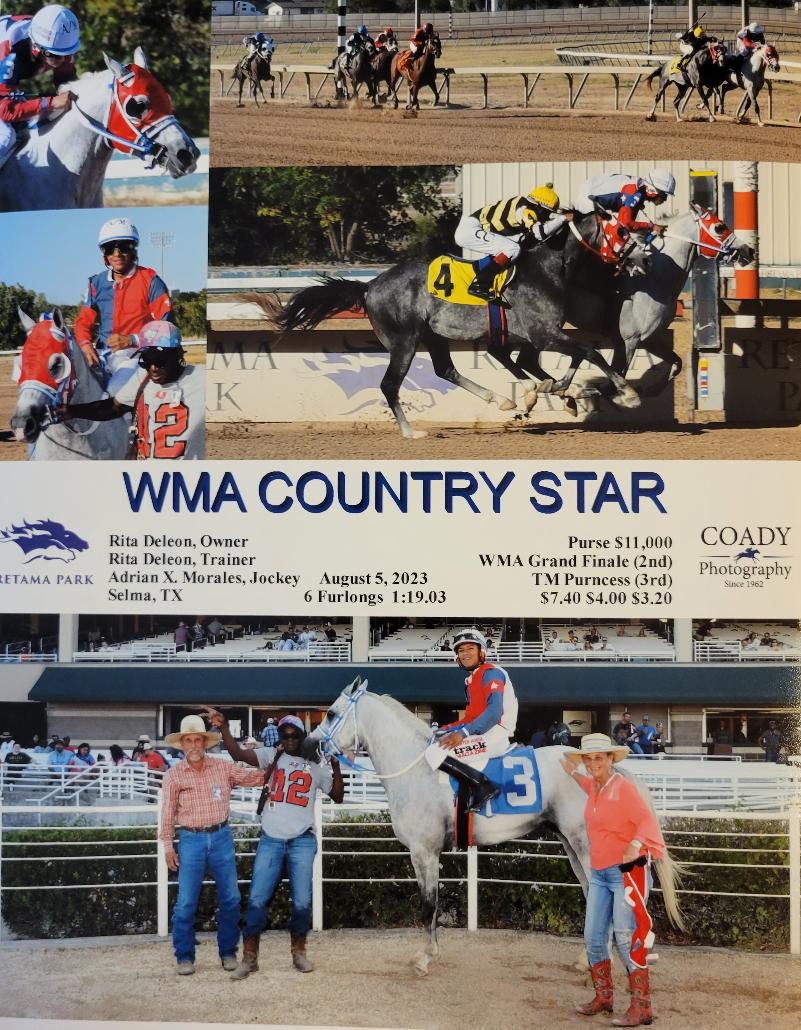 WMA COUNTRY STAR WINS WITH WMA GRAND FINALE A VERY CLOSE SECOND!
BOTH BRED AND RAISED AND TRAINED BY WELCOME ARABIANS!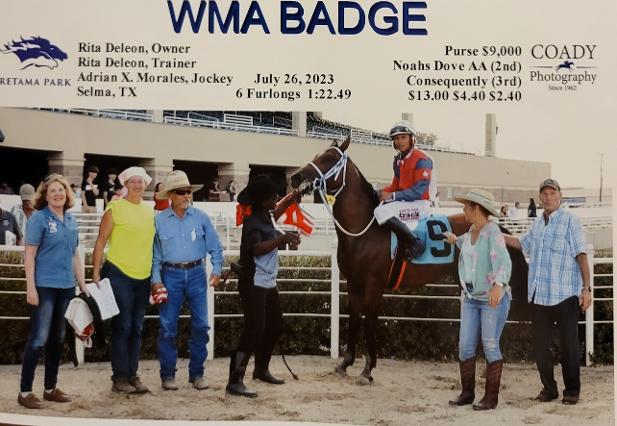 wma BADGE: 2023 RACE WINNER! by RB WILD CARD, SALE PENDING.
NOW A SECOND WILD CARD SIRED RACE WINNER: CONGRATS WMA OLIVER! both are sold.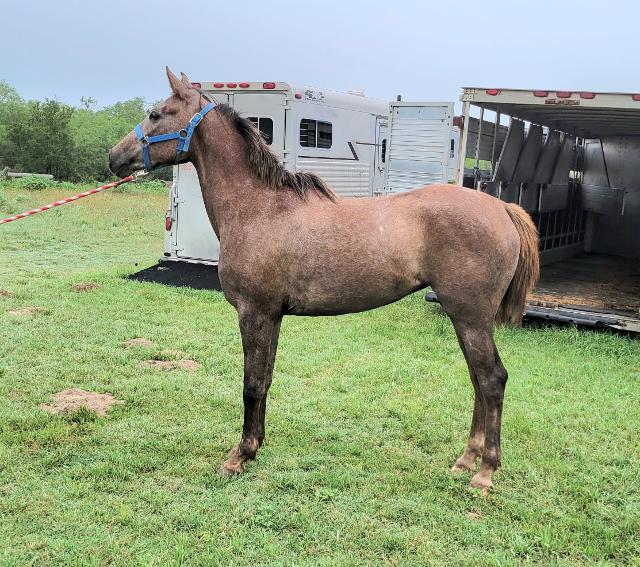 WMA NASH RAMBLER: 2021 filly by RB NASH, Darley race horse of the year! Started under saddle.
big strong and gentle, top pedigree for racing, and is TEXAS ACCREDITED! now in our racing partnership!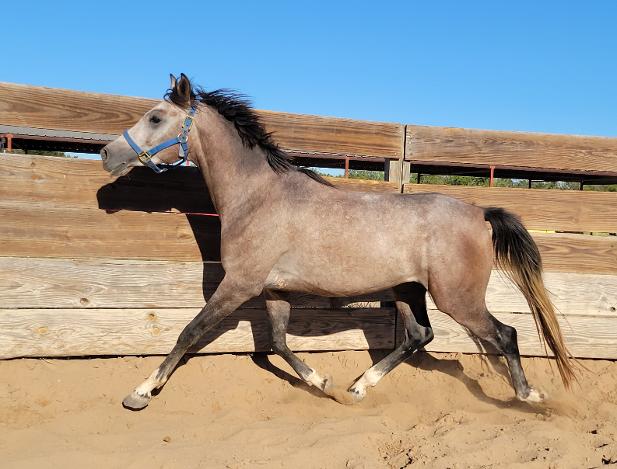 WWMA YOSEMITE: 2 Year old colt by RB WILD CARD x double BURNING SAND MARE. He is sweet and gentle, smart, and athletic! excellent racing prospect . FOR SALE.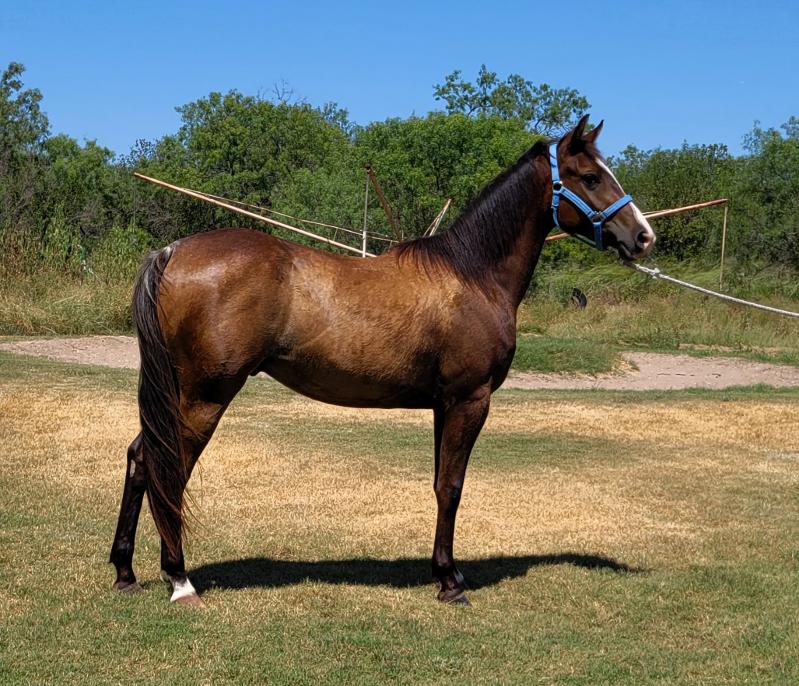 WMA ORION: Texas accredited. big, athletic, loves to run! 2021
gelding by RB WILD CARD x Sand tiki Special daughter. started under saddle. for sale.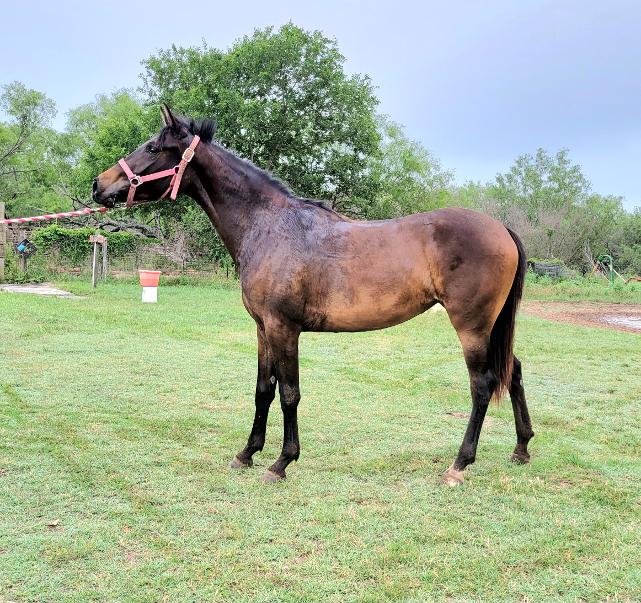 wma WILD AND SWEET: 2 YEAR OLD FILLY BY RB WILD CARD X WELL LIKED, race winning CHNDAKA daughter and dam of DARLEY older horse of the year LIKE MOULIN
ROUGE
! TEXAS ACCREDITED. FOR SALE TO A RACE HOME ONLY.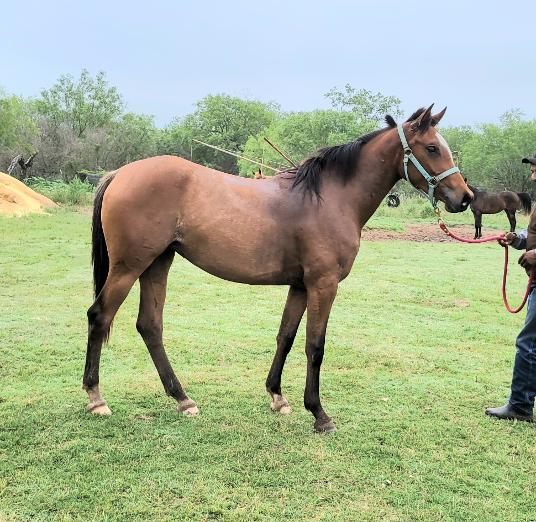 WMA PLAYTIME: 2021filly by RB WILD CARD X NORPHE (DORMANE) daughter, very athletic with racing potential, texas accredited! for sale.
LIst of 2021FOALS FOR SALE:
ALL have had basic training.
WMA YOSEMITE: 2 Year old gray colt by rb WILD CARD X double Burning Sand mare.
wma NASH RAMBLER: big gray filly by race Horse of the year RB NASH!
wma WILD ONE: chest. filly by rb Wild Card x 6 times race winning MARE. TX ACC
WMA PLAYTIME: filly Wild Card x PINUP by NORPHE (DORMANE). Very fast! tx acc
wma ORION: gelding by rb Wild Card x Sand tiki Special daughter .tx acc
WMA WILD AND SWEET: dark bay filly by WILD CARD X WELL LIKED, race winner by Chndaka, and dam of current Darley older horse of the year, LIKE MOULIN ROUGE! tx acc
wma DELIGHT: dark bay filly by DORAN SBFA X SLUFFYS GIZMO. TEXAS ACCREDITED AND ARC NOMINATED FOR RACING!
contact us for further information at email: welcomearabiansranch@gmail.com or ritaandarrydeleon@gmail.com
CLICK BELOW FOR MORE ARABIANS FOR SALE!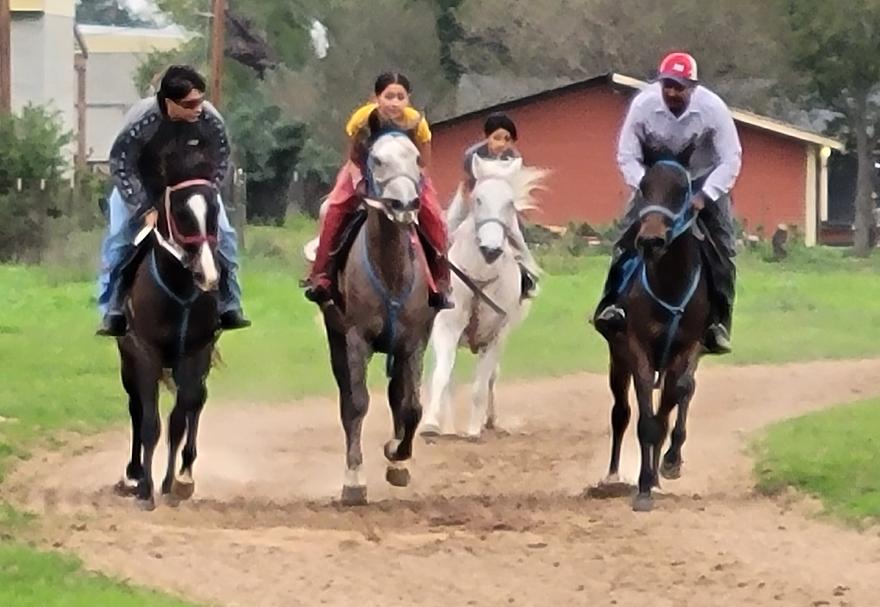 Future winners now beginning race training at welcome arabians! coming three year olds(2021 MODELS) for sale! bloodlines of Burning Sand, Dormane, Amer, etc.TEXAS ACCREDITRED. CONTACT US FOR MORE INFORMATION: ritaandlarrydeleon@gmail.com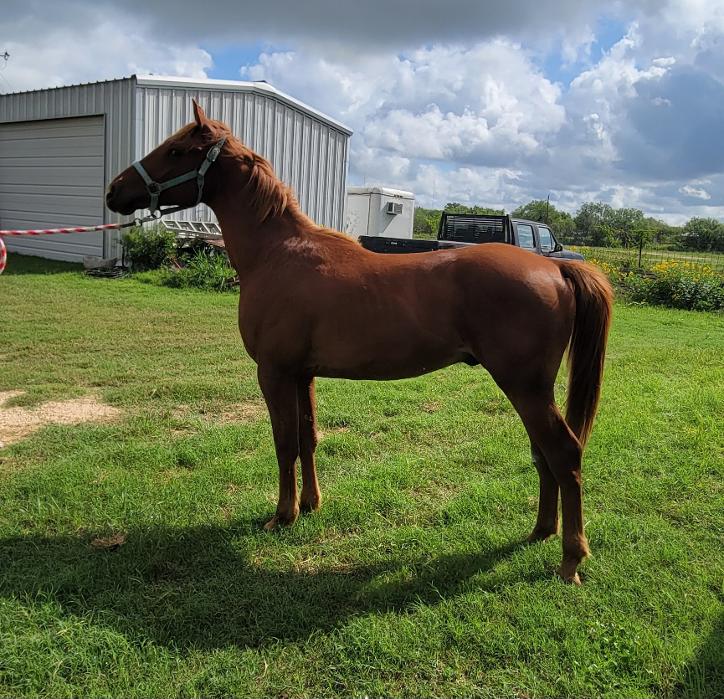 FARFALES AFAR: YEARLING COLT BY HARRAN (BURNING SAND) OUT OF SNOOPI(FR) daughter, Bred in France and imported. true EXCELLENCE FOR RACETRACK SUCCESS! FOR SALE!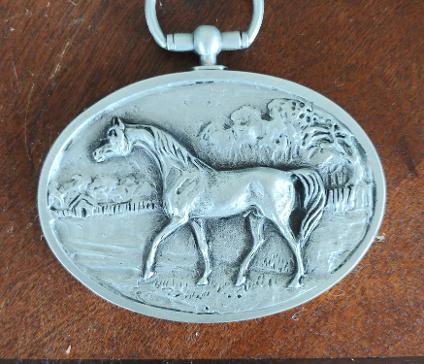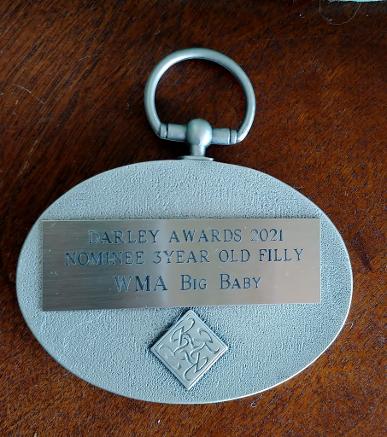 WMA BIG BABY: filly by KASIH bred, raised, and trained by Welcome Arabians, winner of the grade 2 stallion stakes 2022, and winner 2023 of the WATHBA CUP OPEN ALLOWANCE, AND SECOND PLACE IN THE GRADE 2 STALLION STAKES! Darley nominee for 3 and again for 4 year old filly of the year in USA. She also was awarded Texas accredited 3 year old filly of the year 2021. We were also awarded 2021 Texas Owners of 2021, AND were nominated for Darley breeders of the year 2022!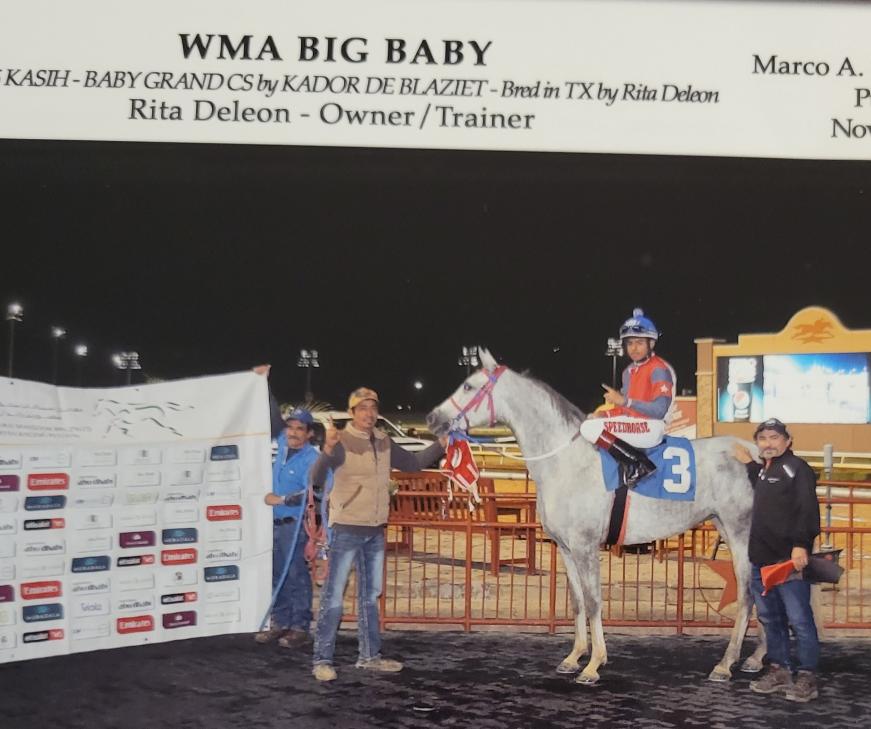 wma BIG BABY: TWICE dARLEY NOMINATED, BY KASIH-----SHE JUST WON AGAIN IN LONE STAR PARK AGAINSSST THE B OYS IN AN OPEN ALOWANCE GOING A MILE AND A 16TH! CONGRATULATIONS!!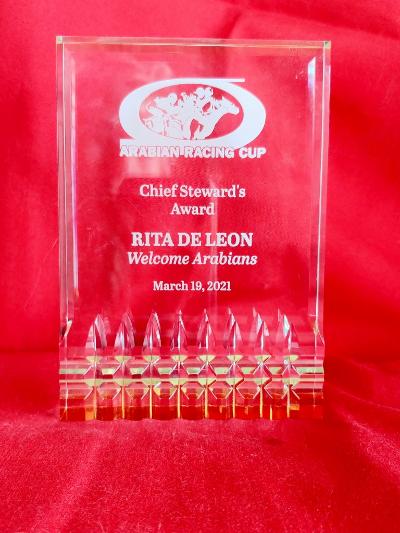 MORE AWARDS: 2021 Darley Special Achievement Award to breeder, trainer, owner, RITA DELEON OF WELCOME ARABIANS FOR 30 YEARS OF EXCELLENCE AND INTEGRITY SUPPORTING ARABIAN RACING! Other awards included Darley nominations for wma Hope 2019 and 2018; and wma BIG BABY in 2021 and again in 2022! also Darley Nominated for breeders of the year in 2022! Texas Awards for 3 year old colt of the year: 3 and 4 year old filly, 2022 breeder of the year, 2021 Owner of the year, etc.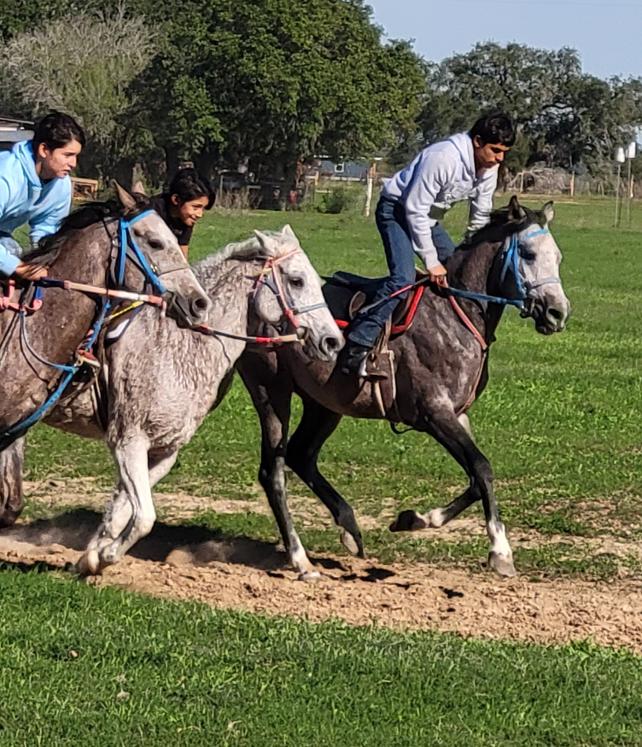 FAR RIGHT : WMA YOSEMITE: TWO YEAR OLD COLT BY RB WILD CARD X DOUBLE BURNING SAND MARE. VERY ATHLETIC WITH GOOD DISPOSITION/ FOR SALE.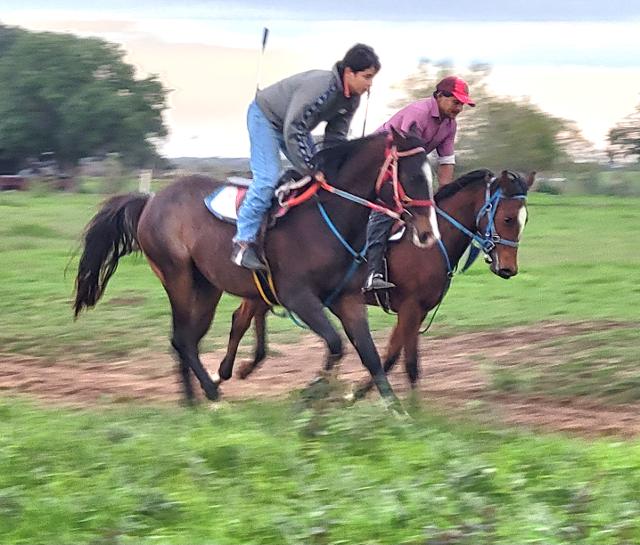 wma ORION AND WMA PLAYTIME: 2021 GELDING AND FILLY BY RB WILD CARD. FOR SALE.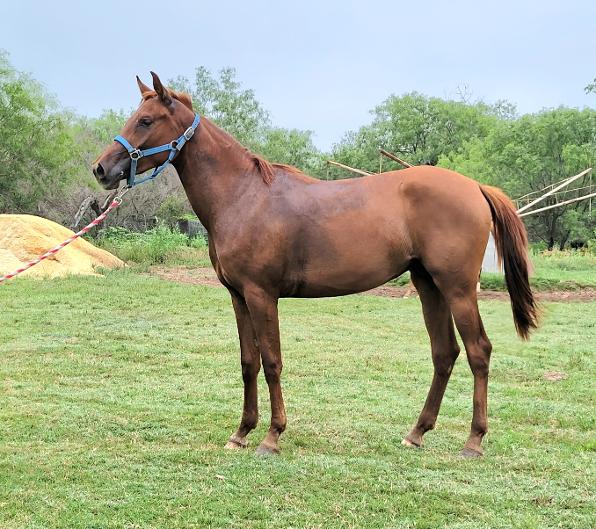 WMA WILD ONE! 2 YEAR OLD FILLY BY RB WILD CARD out of 6 times race winning mare, including stakes. Well started under saddle, with great racing potential! TEXAS ACCREDITED AND FOR SALE!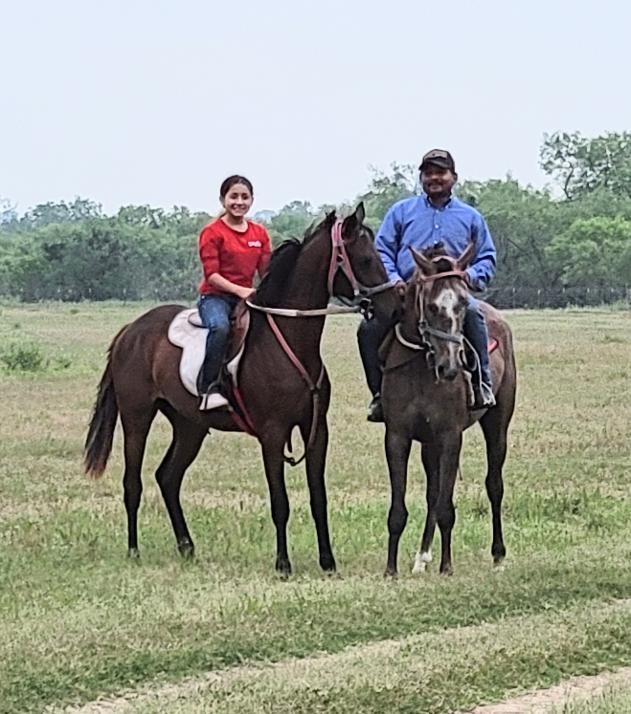 WMA DELIGHT : 2021 FILLY by DORAN SBFA( Dormane) x SLUFFYS GIZMO, MULTIPLE RACE WINNING MARE! Texas accredited, and ARC Nominated. FOR SALE to a race home only!