PAINTING ABOVE by Rita Faye deLeon
Welcome to our site: click on the category below each picture to select which pages you want to review!
CHECK out our news! To contact us: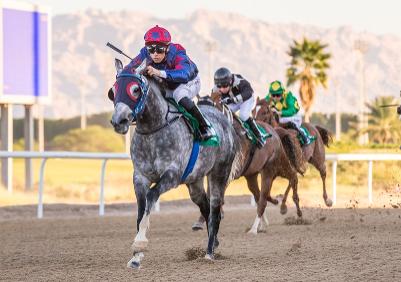 WMA AFAR WINS WATHBA CUP IN UAE! AL AIN RACETRACK featured this @ 7 furlongs race in the dirt, and the Welcome Arabians bred and raised colt beat 14 other competitors! and not only AFAR, but wma FORTE won the same day in the 6th race, going about a mile and a half against 15 competitors! January 17, 2020.
click below for more information on endurance horses for sale!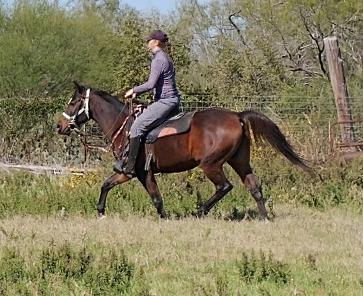 LELY ROTERRA: six times race winner, SOUND, now ready for endurance, and for sale!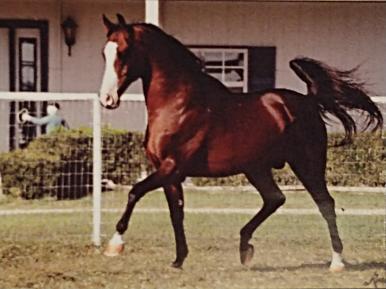 NEW ARRIVAL! THE LAST DANCE (FALINA DES FABRIES X REIN DANCE by WIKING)! Mulltiple race winner and producer of winners racing and endurance! This horse has awesome movement! See more on our stallions page, click below:
This website is updated on a regular basis!
Email: ritaandlarrydeleon@gmail.com phone (210) 381-0003 Rita
OR COME VISIT US NEAR SAN ANTONIO TEXAS!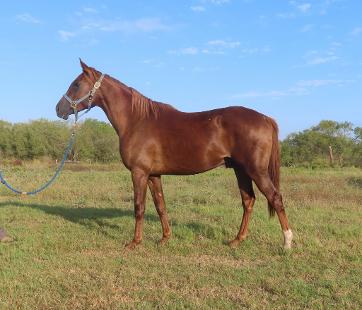 WMA BARN OWL: 2017 colt in training by NORPHE (DORMANE).
see our Three year olds in training for sale!