PAINTING ABOVE by Rita Faye deLeon
Welcome to our site: click on the category below each picture to select which pages you want to review!
CHECK out our news BELOW:
Welcome Arabians wma SILVER SAND by SAND TIKI SPECIAL is race winner 2018! See our updated "race win photos" page!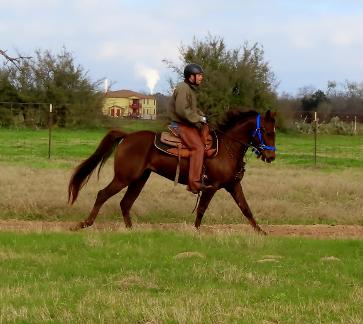 MADJIC GIRL! 5 year old daughter of MADJANI for sale. Top endurance prospect!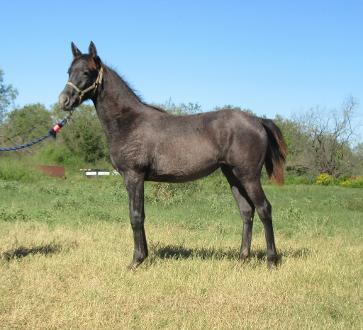 2018 filly by KASIH (AMER): frozen semen available!
HERE AT WELCOME ARABIANS YOU WILL FIND THE HORSE AND TRAINING THAT YOU ARE SEARCHING FOR! We breed, raise and train Arabians for racing, endurance and pleasure, developing the best bloodlines for conformation, soundness, speed, and disposition. Feel free to browse through our website and contact us with any questions!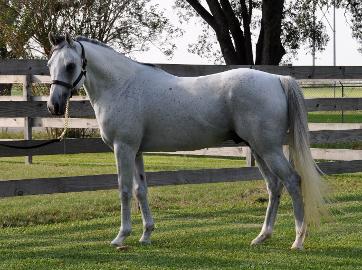 AT STUD: SAND TIKI SPECIAL, by BURNING SAND. Sire of race and endurance winners!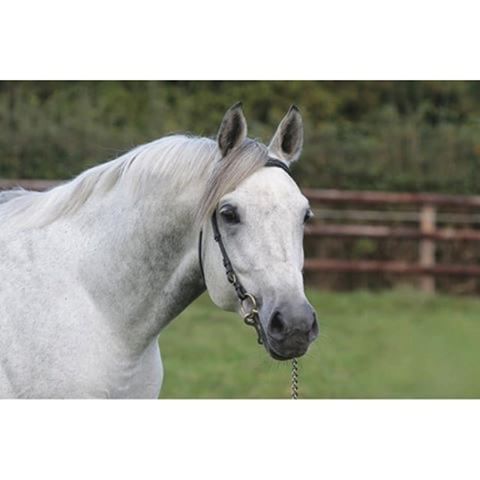 Above: KASIH International race winner by AMER. Frozen semen available at welcome arabians!
This website is updated on a regular basis!
Email: ritaandlarrydeleon@gmail.com phone (210) 381-0003 Rita
OR COME VISIT US NEAR SAN ANTONIO TEXAS!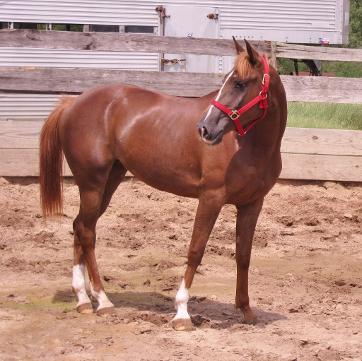 Mustang Sally: by Sand Tiki Special. in foal to KASIH for 2019. for sale.