PAINTING ABOVE by Rita Faye deLeon
Welcome to our site: click on the category below each picture to select which pages you want to review!
CHECK out our news! To contact us: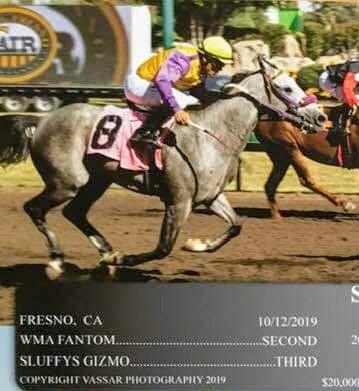 October 12, 2019! WMA FANTOM narrowly misses the win in the California Championship stakes! Bred by Welcome Arabians, sire SAND TIKI SPECIAL!
Congratulations to owner/trainers Abel and Cissy Borg!
below: NANCY and WMA FIREFLY in Massachutes! click below for more information on endurance horses for sale!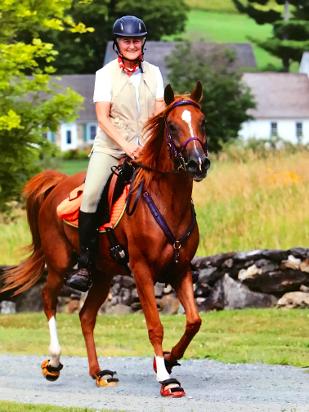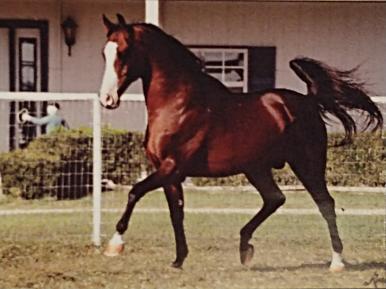 NEW ARRIVAL! THE LAST DANCE (FALINA DES FABRIES X REIN DANCE by WIKING)! Mulltiple race winner and producer of winners! see more on our stallions page!
This website is updated on a regular basis!
Email: ritaandlarrydeleon@gmail.com phone (210) 381-0003 Rita
OR COME VISIT US NEAR SAN ANTONIO TEXAS!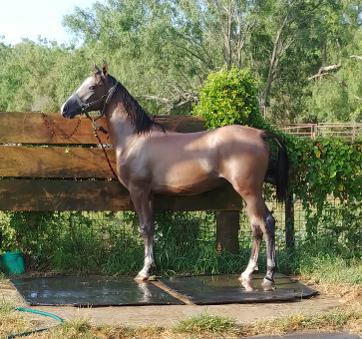 WMA FROST: 2018 colt by GRILLA. FOR SALE!
see our new photos of yearlings and two year olds for sale!