Welcome to our site: click on the category below each picture to select which pages you want to review!
CHECK out our news BELOW: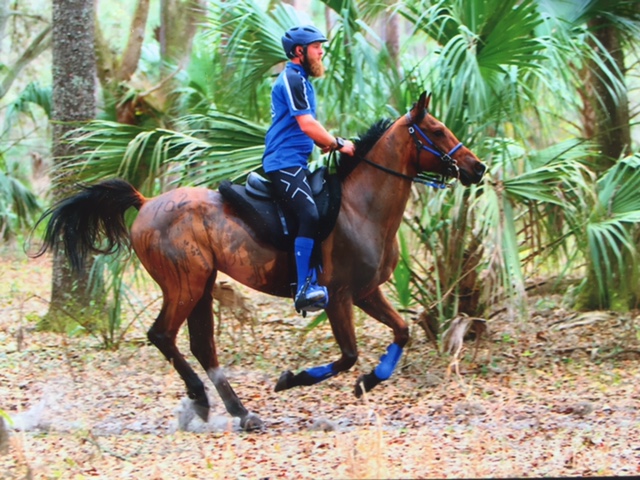 above: Spring 2016 NEWS! wma DESERT STORM WINS 60 MILER IN FLORIDA! Congratulations to owner Cody Boyd! (bred by Welcome Arabians)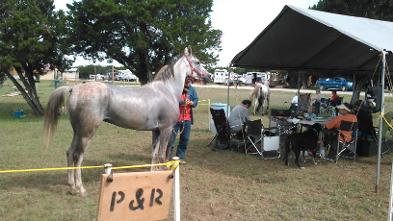 WMA FLORES: first Endurance competition, FIRST PLACE! May 29th. for sale, click on endurance page!
Email: ritaandlarrydeleon@gmail.com phone (210) 381-0003 Rita
OR COME VISIT US NEAR SAN ANTONIO TEXAS!
HERE AT WELCOME ARABIANS YOU WILL FIND THE HORSE AND TRAINING THAT YOU ARE SEARCHING FOR! We breed, raise and train Arabians for racing, endurance and pleasure, developing the best bloodlines for conformation, soundness, speed, and disposition. Feel free to browse through our website and contact us with any questions!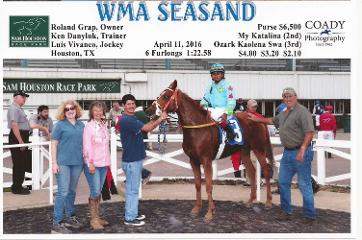 !!NEWS BLAST APRIL 2016 WELCOME ARABIANS bred: wma SEA SAND WINS at SAM HOUSTON RACETRACK!
NEWSBLAST!!
FRENCH STALLION NOW AT WELCOME ARABIANS!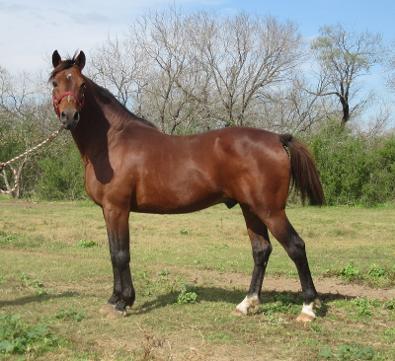 NORPHE: The imported Frenchman! race winner and winner producing son of DORMANE now at stud at Welcome Arabians!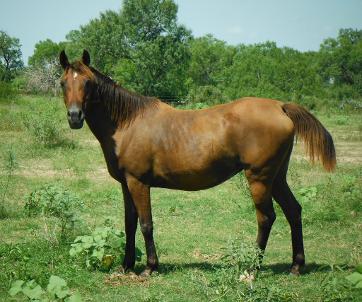 Above is race-winning daughter of *WIKING for sale!