PAINTING ABOVE by Rita Faye deLeon
Welcome to our site: click on the category below each picture to select which pages you want to review!
CHECK out our news! > To contact us: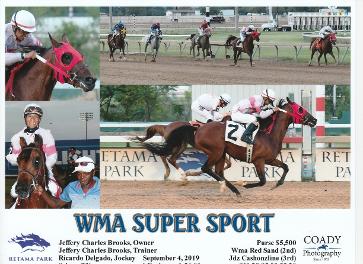 WMA SUPER SPORT: Winner august 2019! Three year old colt by SAND TIKI SPECIAL! (His full brother wma Red Sand) ran second place. for sale.
below: NANCY and WMA FIREFLY in Massachutes! click below for more information on endurance horses for sale!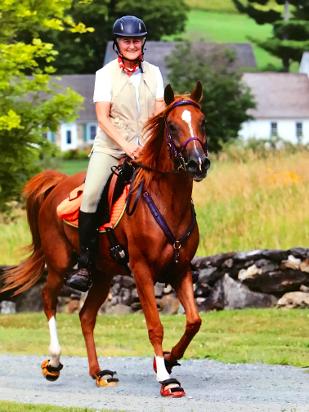 NEWS!! September 4th, two WMA horses went first and second place racing in texas! AUGUST 10, WMA RIO BRAVO Won his second race in Colorado, ADDING TO THE WIN BY WMA PLATINUM in California the week before! JUNE 15, 2019 WELCOME ARABIANS BRED HORSES HAD 3 VICTORIES IN DIFFERENT PLACES!
click on our racing page for more!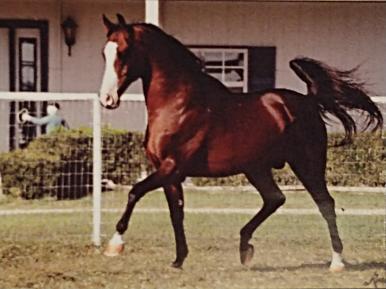 NEW ARRIVAL! THE LAST DANCE (FALINA DES FABRIES X REIN DANCE by WIKING)! Mulltiple race winner and producer of winners! see more on our stallions page!
This website is updated on a regular basis!
Email: ritaandlarrydeleon@gmail.com phone (210) 381-0003 Rita
OR COME VISIT US NEAR SAN ANTONIO TEXAS!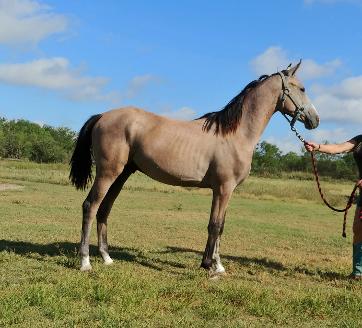 WMA FROST: 2018 colt by GRILLA. FOR SALE!