WELCOME TO OUR SITE! WE UPDATE OFTEN!
check out our news below! Click on boxes to go to the page of your choice! contact us: ritaandlarrydeleon@gmailcom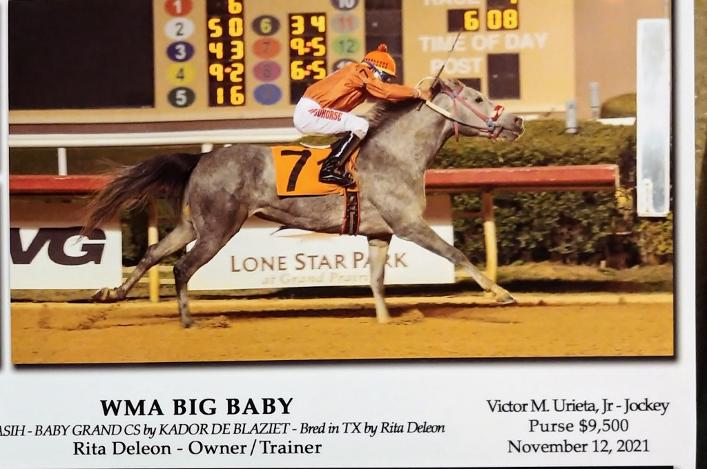 WMA BIG BABY WINS AT LONE STAR PARK! The first foal of KASIH (AMER) to race in the USA is now twice wiinner and stakes placed! Kasih now has winners in Europe, the middle East and America! KASIH, available at Welcome Arabians Ranch, contact: email: ritaandlarrydeleon@gmail.com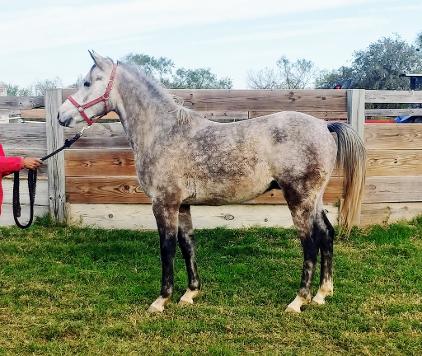 WMA COUNTRY STAR: Two year old colt by KASIH ( with Amer and Burning Sand bloodlines), in Training. click on our racehorse page below: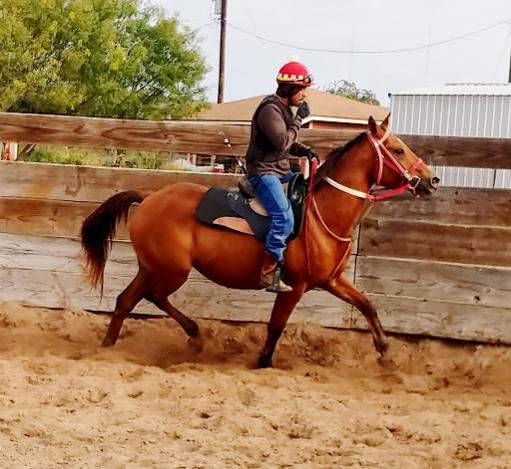 PJ MISS ZUBY: older mare easy to ride, trail experience and athletic! for sale, cliconk below our endurance and pleasure page!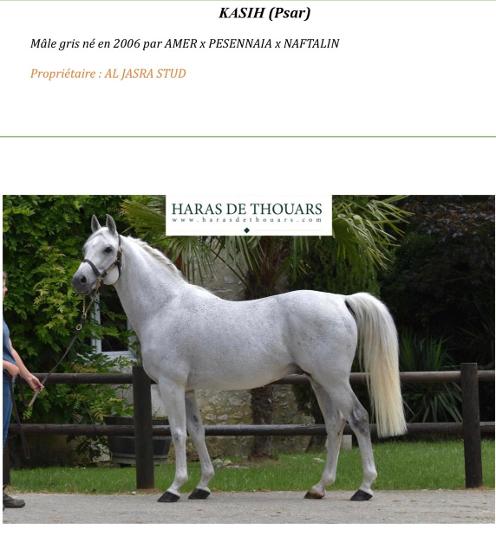 KASIH! race winning son of AMER, standing at stud in France, but frozen semen available in the USA through Welcome Arabians! Producing race winners! Live foal guarantee. NEWS FLASH!! WMA BIG BABY has taken two first places and a second in stakes! CR YAQZHAAN BY KASIH has won his first two races in Sweden, and KASSA DE ROC has won in Morocco!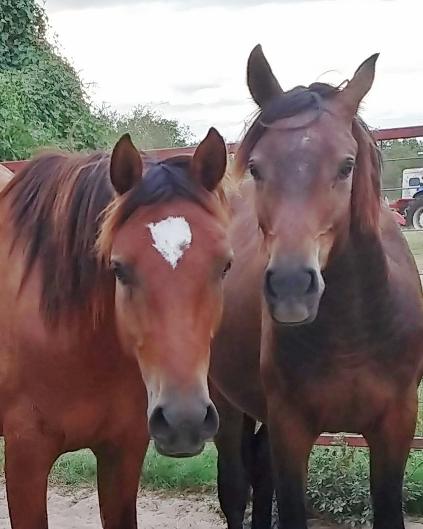 This website is updated on a regular basis!
Email: ritaandlarrydeleon@gmail.com phone (210) 381-0003 Rita
OR COME VISIT US NEAR SAN ANTONIO TEXAS!