Welcome to our site: click at the top of this page to select!
CHECK out our news BELOW: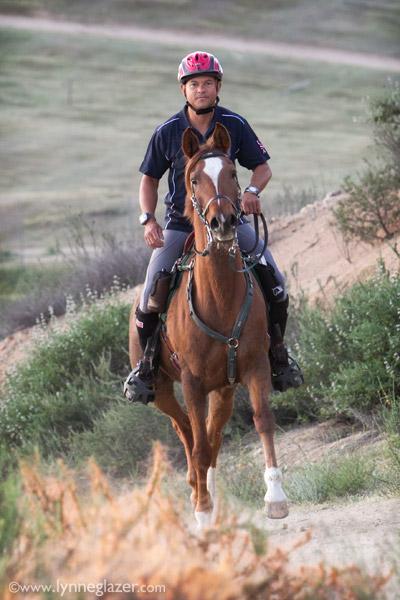 2015 NEWS! WMA BURNING FIRE AND CATFISH MOE WIN ENDURANCE COMPETITION IN CALIFORNIA! Click on our endurance page!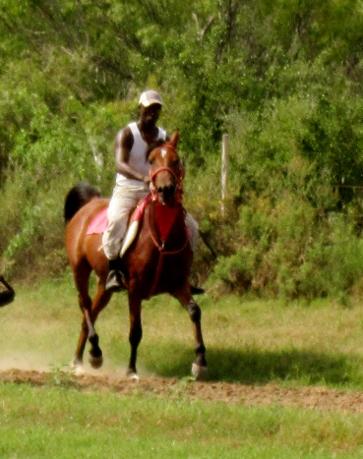 FOR SALE! Endurance, pleasure and trail horses!
click below or scroll down for more options:
Email: ritaandlarrydeleon@gmail.com phone (210) 381-0003 Rita
OR COME VISIT US NEAR SAN ANTONIO TEXAS!
HERE AT WELCOME ARABIANS YOU WILL FIND THE HORSE AND TRAINING THAT YOU ARE SEARCHING FOR! We breed, raise and train Arabians for racing, endurance and pleasure, developing the best bloodlines for conformation, soundness, speed, and disposition. Feel free to browse through our website and contact us with any questions!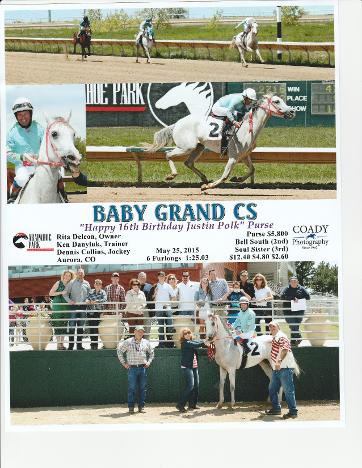 NEWSFLASH!!! MAY 25, 2015 WELCOME ARABIANS OWNED BABY GRAND CS WINS AT ARAPAHOE PARK!!!
click above or below on "Racing-for sale"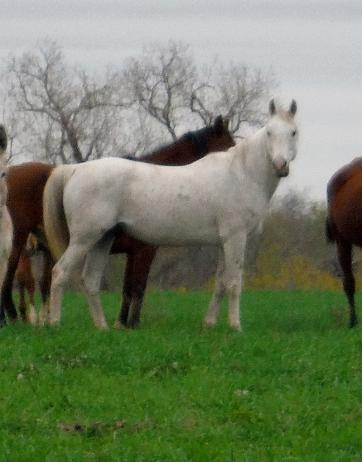 SAND TIKI SPECIAL- "THE WHITE STALLION!" stakes winning son of Burning Sand, at stud and offspring for sale!!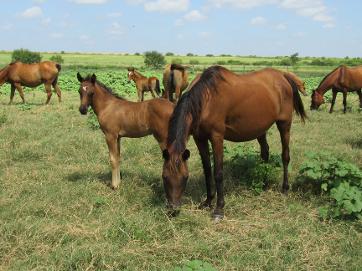 PROVEN BROODMARES for sale: (picture is WIKING daughter) see more on our broodmares page!