WELCOME TO OUR SITE! WE UPDATE OFTEN.
CHECK out our news below! Click on boxes to go the page of your choice! To contact us: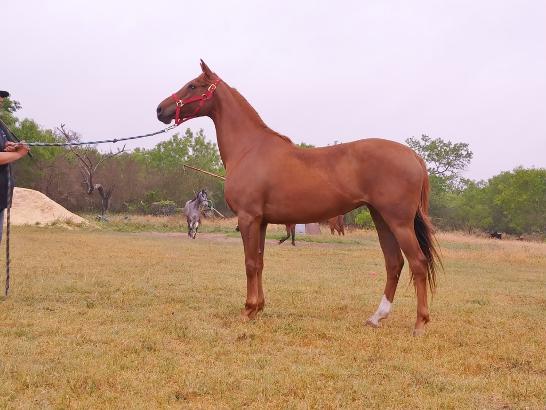 WMA HOPE! 6 year old mare by NORPHE bred and trained by WELCOME ARABIANS, twice Darley nominated: sold, and just completed her first endurance ride for new owner Lisa, in Washington state!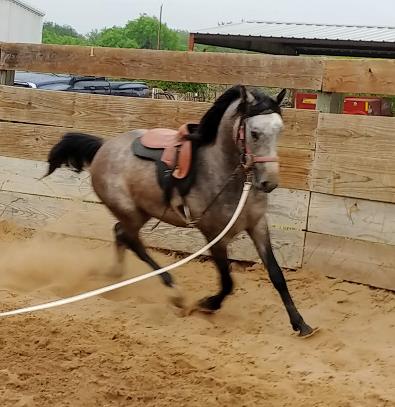 WMA FAST KASH: Two year old colt by KASIH! FOR SALE!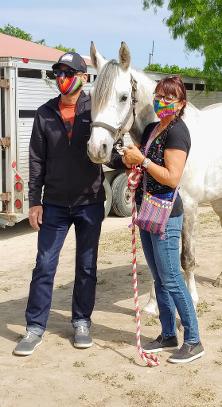 Congratulations Kristine and Michael Hartman on your new endurance horse purchased at Welcome Arabians!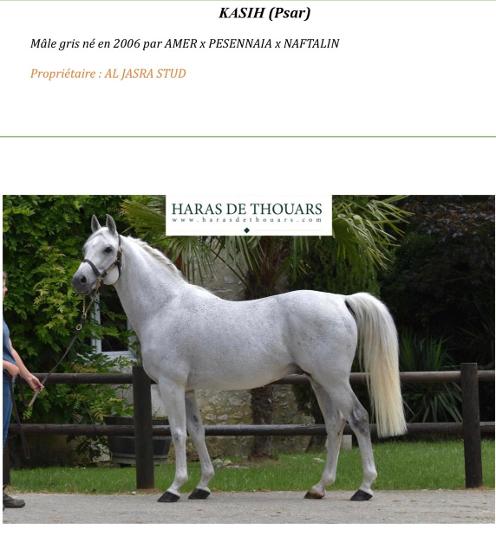 KASIH! race winning son of AMER, standing at stud in France, but frozen semen available in the USA through Welcome Arabians! Producing race winners! Live foal guarantee. see our colts by KASIH available. NEWS FLASH!! CR YAQZHAAN BY KASIH has just won his first two races on Sweden, and KASSA DE ROC has won in Morocco! see picture below!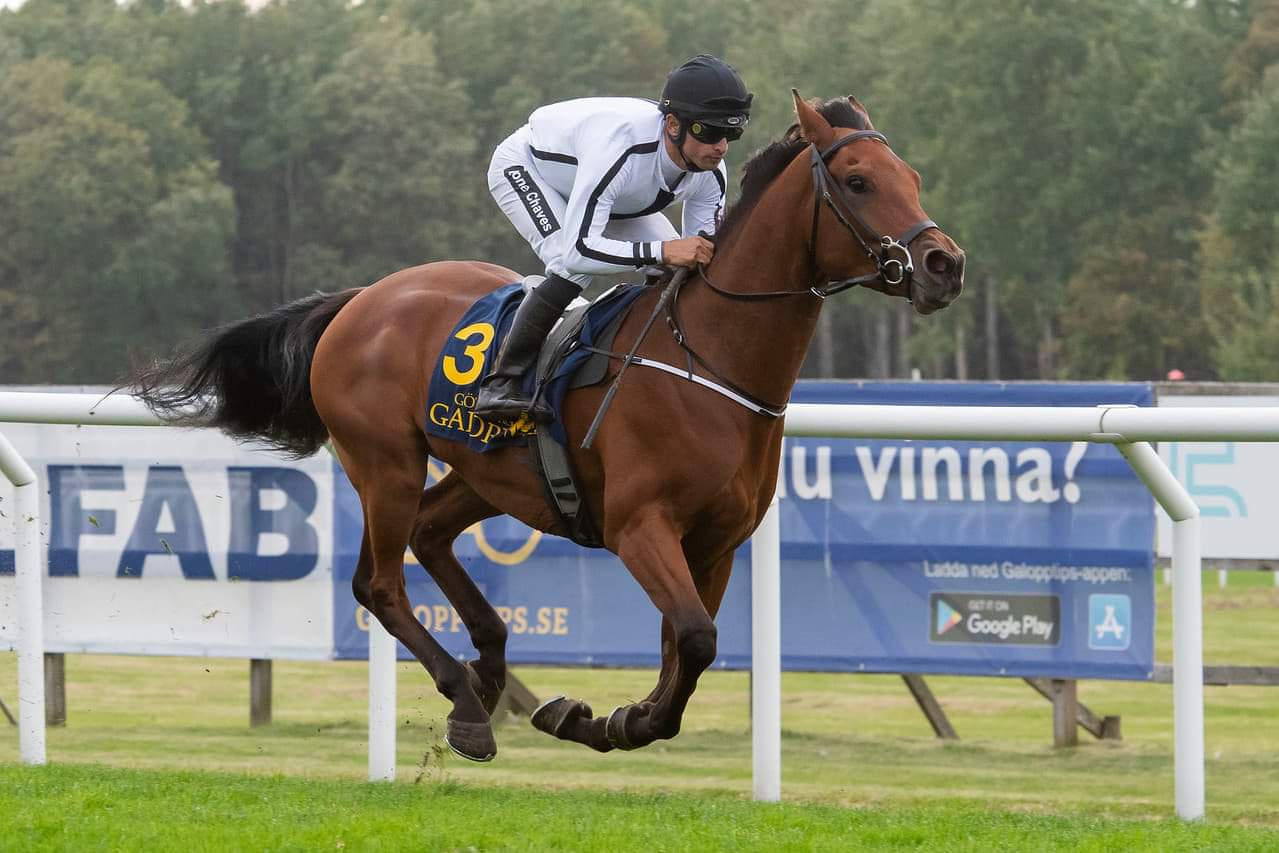 Yaqzhaan by KASIH wins two in row!! for more info click below.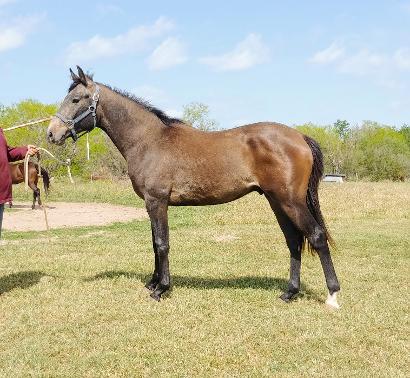 WMA SMOKE SIGNAL: Two year old colt by KASIH FOR SALE!
This website is updated on a regular basis!
Email: ritaandlarrydeleon@gmail.com phone (210) 381-0003 Rita
OR COME VISIT US NEAR SAN ANTONIO TEXAS!