PAINTING ABOVE by Rita Faye deLeon
Welcome to our site: click on the category below each picture to select which pages you want to review!
CHECK out our news below! To contact us: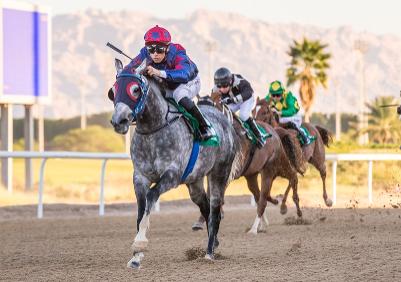 WMA AFAR winner OF WATHBA STALLIONS CUP RACING SERIES IN UAE! AL AIN RACETRACK featured this @ 7 furlongs race in the dirt, and the Welcome Arabians bred and raised colt beat 14 other competitors! and not only WMA AFAR, but also wma FORTE won on the same day in the 6th race, going about a mile and a half against 15 competitors! In February 2020 wma AFAR raced again at Longines racecourse, finishing second place out of 16 runners!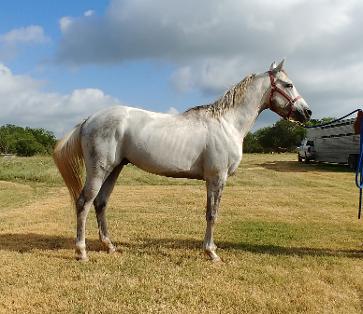 Endurance prospects for sale:ages 4-6!
above: VAZESS 5 year old stallion by DAHESS.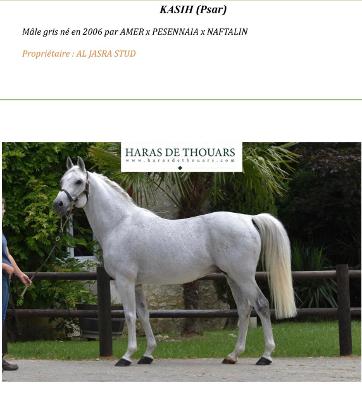 KASIH! race winning son of AMER, standing at stud in France, but frozen semen available in the USA through Welcome Arabians! Live foal guarantee. see our colts by KASIH FOR SALE!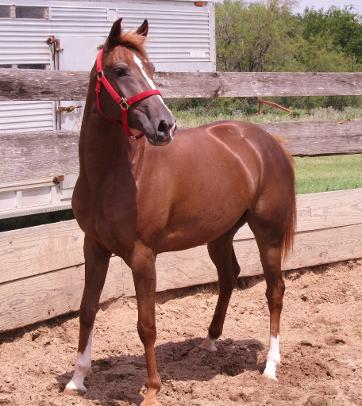 MUSTANG SALLY, Burning Sand and Monarch ah, with 2020 filly and bred back to RB WILD CARD. 3 in one package for sale! click on Broodmares page!
This website is updated on a regular basis!
Email: ritaandlarrydeleon@gmail.com phone (210) 381-0003 Rita
OR COME VISIT US NEAR SAN ANTONIO TEXAS!