PAINTING ABOVE by Rita Faye deLeon
Welcome to our site: click on the category below each picture to select which pages you want to review!
CHECK out our news at right >>> to contact us: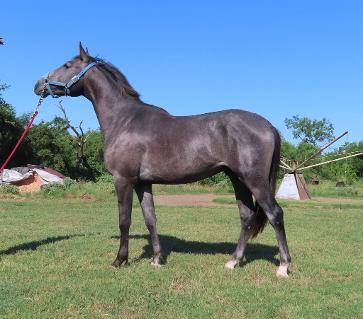 WMA GRAND CENTRAL: two year old colt by NORPHE (Dormane) out of Kador de Blaziet (Tidjani) daughter. Racing prospect. for sale.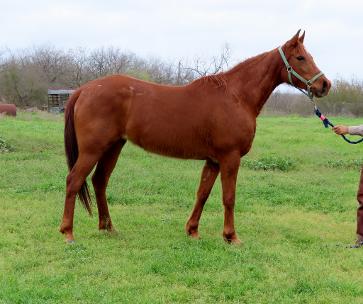 WHADDA QT: Big 15-2 hand, 9 year old mare, completed two LDs in top ten, ready to go on! click below for more information:
NEWS! JUNE 15, 2019 WELCOME ARABIANS BRED HORSES HAD 3 VICTORIES IN DIFFERENT PLACES! WMA FANTOM took first place racing at Pleasanton, California. THEN WMA RIO BRAVO took second place racing at Arapahoe Park, Denver Colorado. THEN WMA TRUMPET took CHAMPION SPORT HORSE IN HAND in his division in CALIFORNIA! Also recently, WMA Smooth
Criminal won in his dressage division in Montana!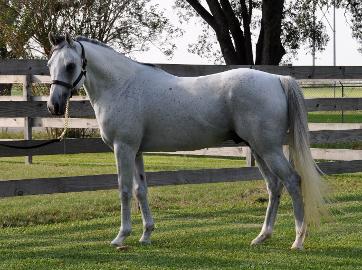 AT STUD: SAND TIKI SPECIAL, by BURNING SAND. Sire of race, endurance, and showring winners!
This website is updated on a regular basis!
Email: ritaandlarrydeleon@gmail.com phone (210) 381-0003 Rita
OR COME VISIT US NEAR SAN ANTONIO TEXAS!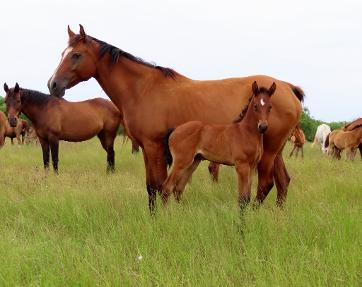 GIT IT: Broodmare by DJET SET DE FALGAS, with 2019 filly by Sand Tiki Special.