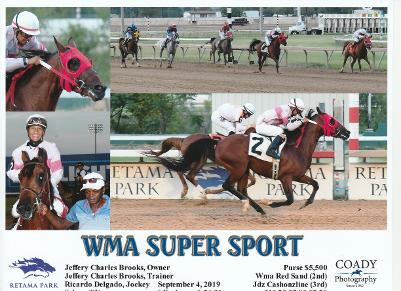 SUPER SPORT: big 4 year old gelding, Burning Sand grandson, August 2019 first place in Retama Park, and his full brother ran second place! For sale!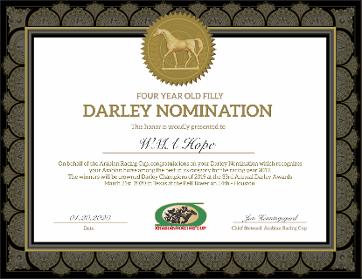 WMA HOPE: 2018 AND 2019 Darley nominee! Texas 3 year old filly of the year, sired by NORPHE (DORMANE), out of BURNING SAND daughter, bred by Welcome ARABIANS: winner and three times stakes placed at age 3 and 4! For Sale to the discriminating buyer!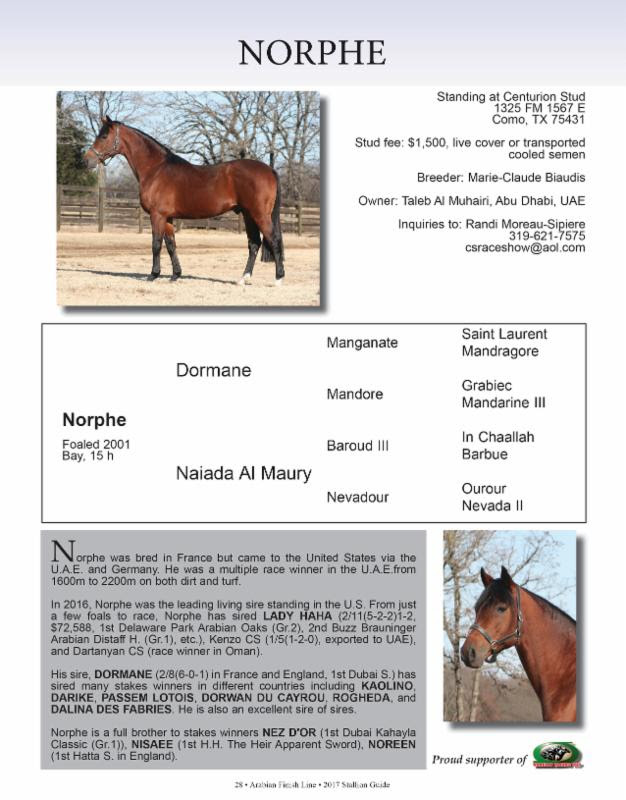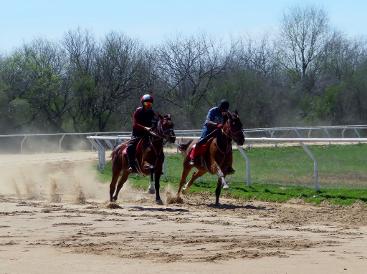 wma FIREBALL and WMA NORTH WIND in a recent workout! Three year old geldings by Norphe!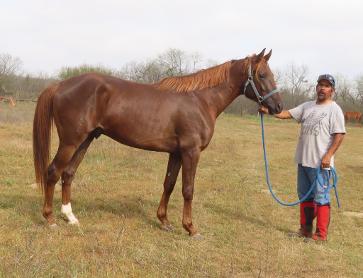 wma BARN OWL: 3 year old colt by NORPHE. Texas accredited. Showing lots of speed! for sale.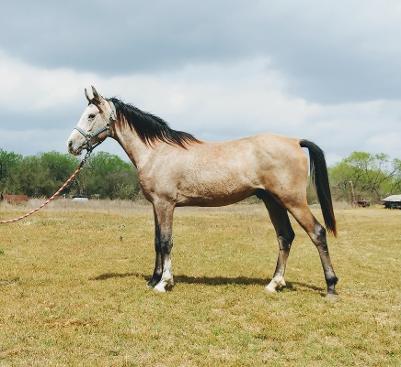 WMA FROST: 2018 colt by GRILLA out of Burning Sand grandaughter., Texas accredited. SOLD.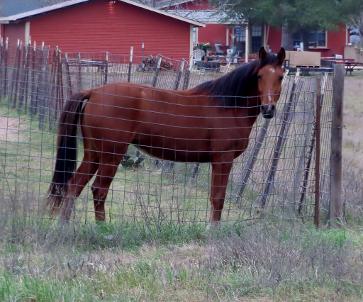 wma ALMOND JOY: 2017 filly by NORPHE, out of imported French mare.Texas accredited. for sale.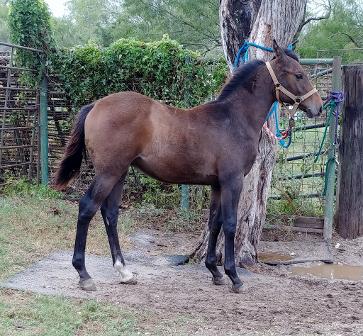 wma SMOKE SIGNAL: now a yearling, by KASIH, race winning son of AMER.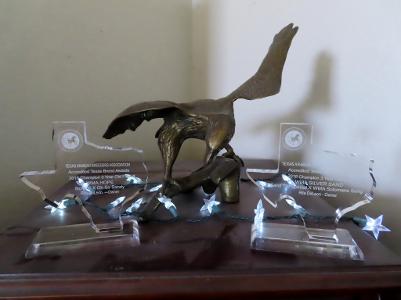 MORE AWARDS 2019: Texas 3 year old colt of the year: wma SUPER SPORT, and wma HOPE, TEXAS 4 year old filly! and congratulations Dr. Jeanne Mero for your Texas older horse of the year: wma RIO BRAVO! WELCOME ARABIANS IS A BREEDING FARM, Producing and selling TOP RACING PROSPECTS!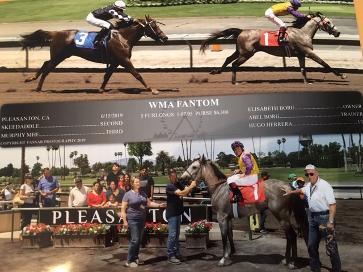 Recent winner: WMA FANTOM wins in California! Summer 2019 race record:4(1-1-1)0-1 so far! Congratulations to owners Abel and Elizabeth Borg! Fantom is sired by SAND TIKI SPECIAL!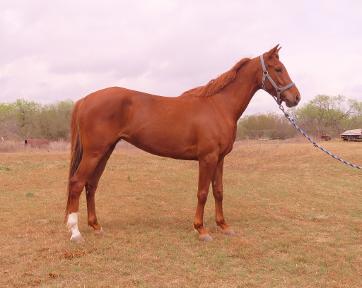 WMA HOPE: mare by NORPHE out of a Burning sand daughter. twice nominated for a Darley award, 2018 and 2019! She likes the longer distances! sound and for sale.
WMA GIFTED: Two year old (2018) colt by SAND TIKI SPECIAL out of DJET SET DE FALGAS daughter! racing prospect! for sale.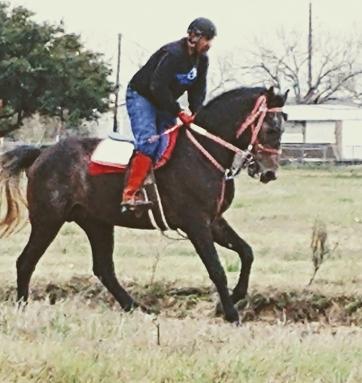 FLINTSTONE: big three year old colt by NORPHE out of full sister to Royal Fanfare(dam of stakes winners). Started under saddle, Texas accredited. for racing.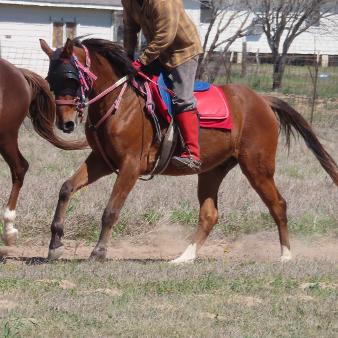 North Wind: three year old Norphe gelding out of Kontiki bred mare. In race training. Texas accredited. FOR SALE.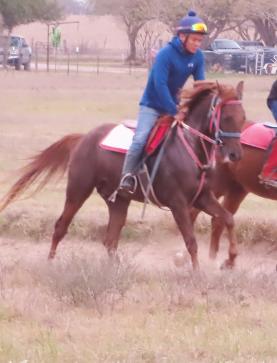 wma BARN OWL: NORPHE colt in training.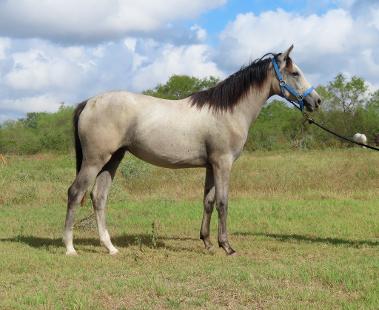 WMA PINWHEEL: two year old filly by Sand Tiki Special out of NORPHE (DORMANE) daughter. for sale.