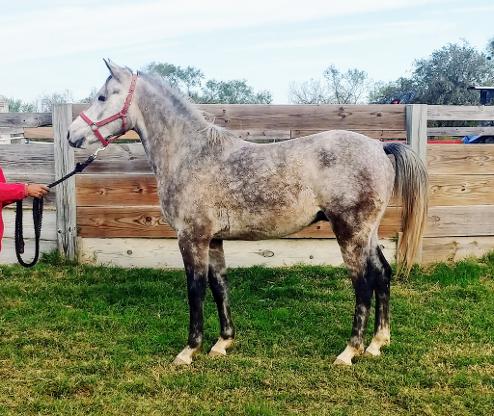 WMA COUNTRY STAR: 2019 colt by KASIH (AMER) and out of race winning LINE DANCER daughter. READY TO RACE!. Texas accredited.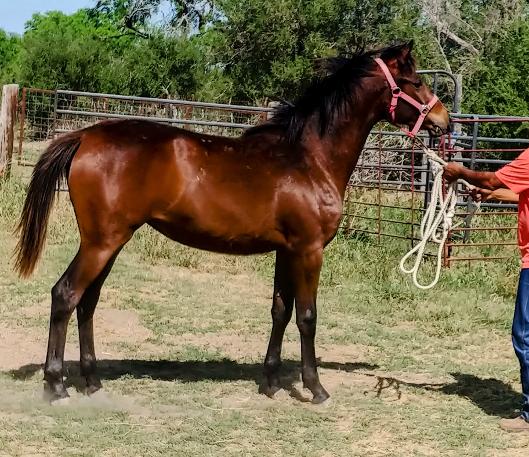 WMA DELIGHT: 2021 filly by DORAN FASB (DORMANE) X race winning BURNIING SAND DAUGHTER.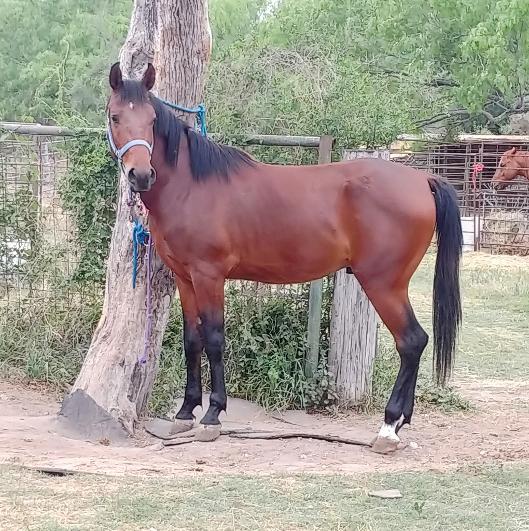 WMA JOKER: tall two year gelding with racing potential! SIRE: rb WILD CARD, dam is race winner by CHNDAKA. TEXAS ACCREDITED and FOR SALE! We have several 2020 colts and fillies for sale. see list beliow .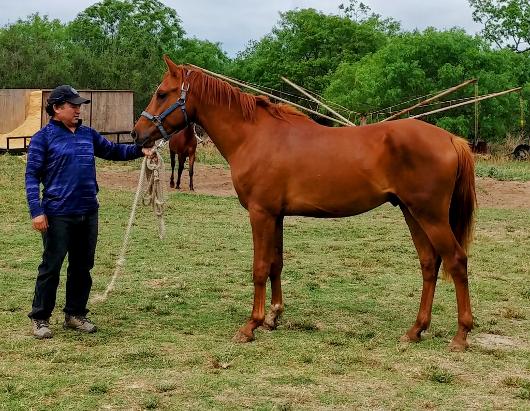 WMA OLIVER: 2 year old big colt! 5 generations of Arabian race horses from the French racing sire line, all the way to the tail female bottom line of the famous race mare ORLA! For Sale.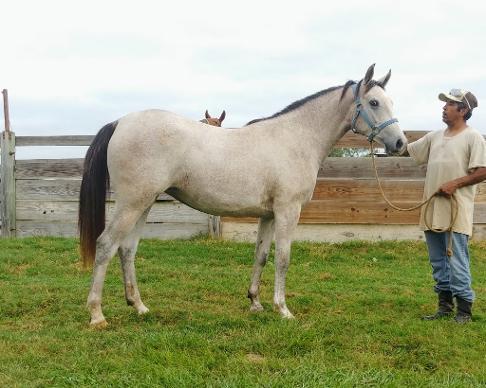 2020 filly, WMA PINATA: future race winner! TEXAS ACCREDI by RB WILD CARD, race winner stakes placed, Darley nominee, her dam is PINUP CS, by NORPHE: French race champion by DORMANE. FOR SALE. We have many two year old and yearling filles with top bloodlines for sale.
CLICK BELOW FOR PICTURES OF YEARLING FILLIES:
LIST OF 2020 TWO YEAR OLDS FOR SALE: (all texas accredited except for wma mesquite)
WMA MESQUITE: COLT BY KASIH (AMER)X MOULIN ROUGE DTR..

WMA FLASHCARD: COLT BY RB WILD CARD X MADJANI DTR.:
WMA BADGE: COLT BY RB WILD CARD X KONTIKI BRED MARE.
WMA JOKER gelding by RB WILD CARD X CHNDAKA Daughter.
WMA TORCH LIGHT: FILLY BY RB WILD CARD X KAOLINO DTR.
WMA SAND SWEEPER: FILLY BY RB WILD CARD X SAND TIKI SPL.
WMA PINATA: FILLY BY RB WILD CARD X NORPHE daughter.
LIST OF YEARLINGS 2021 FOR SALE: WMA SPARKLER: FILLY by RB WILD CARD X Sand Tiki Sp dtr. SOLD WMA WILD HONEY: filly by RB WILD CARD X KENTUCKY TIKI.
WMA WILD ONE: filly WILD CARD X SHES THE ONE by CZUBUTHAN.: WILD and SWEET:filly by RB WILD CARD X WELL DONE BY CHNDAKA
WMA ORION: colt BY RB WILD CARD X OLIVIA by Sand Tiki Special.
contact us for further information at email: welcomearabians.@gmail.com@gmail.com or ritaandarrydeleon@gmail.com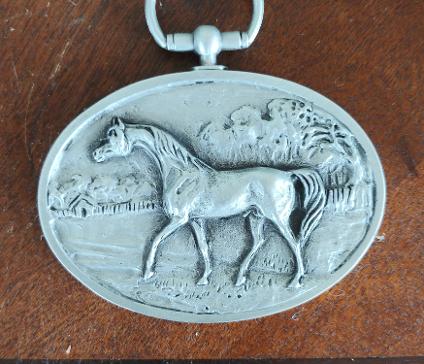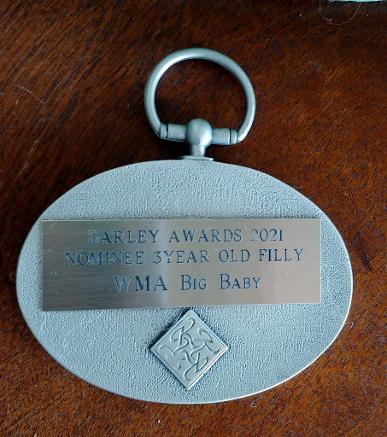 WMA BIG BABY: filly by KASIH bred, raised, and trained by Welcome Arabians,
was Darley nominee for 3 year old filly of the year in USA. She also was awarded Texas accredited 3 year old filly of the year 2021. We were also awarded 2021 Texas Owners of year.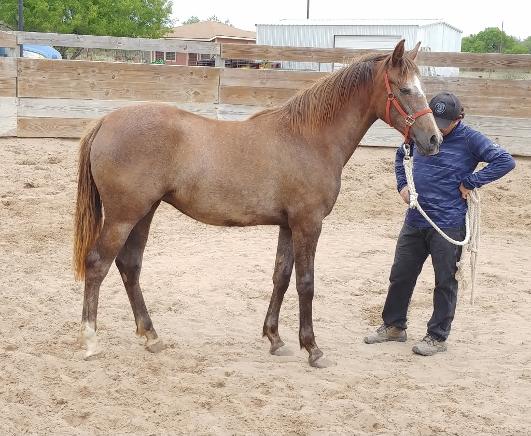 WMA NASH RAMBLER: big gray yearling filly by RB NASH, tx acc, top racing prospect!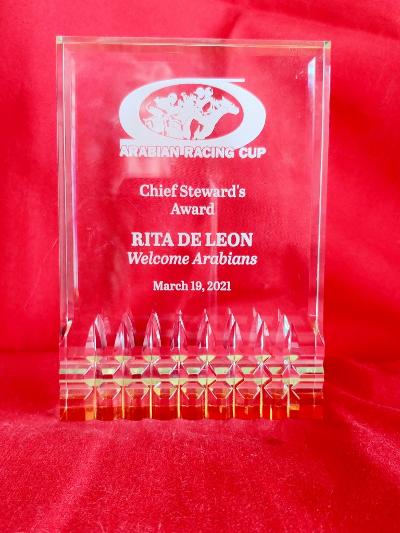 MORE AWARDS: 2021 Darley Special Achievement Award to breeder, trainer, owner, RITA DELEON OF WELCOME ARABIANS FOR 30 YEARS OF EXCELLENCE AND INTEGRITY SUPPORTING ARABIAN RACING! Other awards included Darley nominations for wma Hope 2019 and 2018; Texas Awards for 3 year old colt of the year: TEXAS 3 and 4 year old filly, 2017 breeder of the year, 2021 Owner of the year, etc.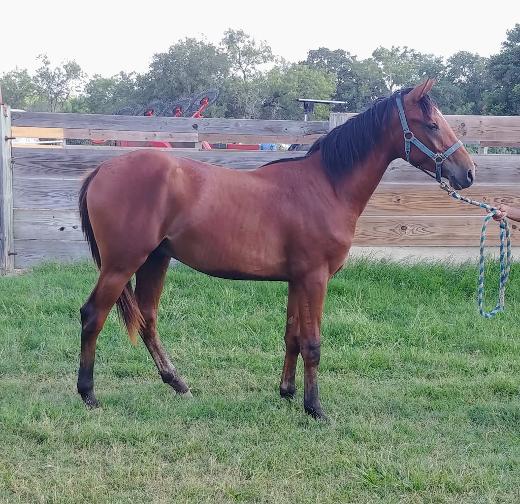 WMA ATLAS: 2020 colt by RB WILD CARD out of French mare by BACO DU CASSOU.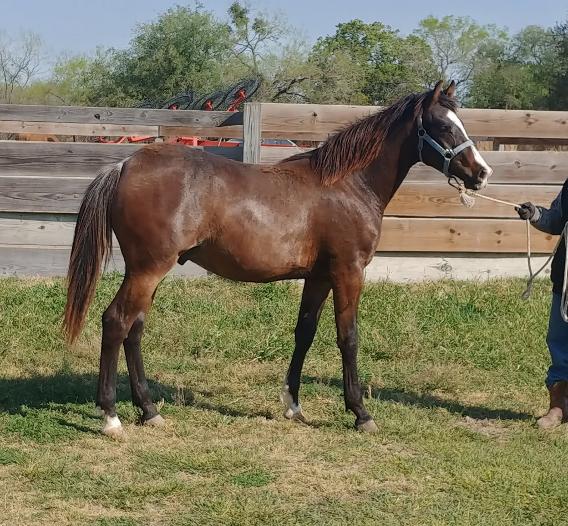 WMA ORION: Texas accredited yearling colt by RB WILD CARD x Sand tiki Special daughter. Outstanding excellence, pick of the crop! Texas accredited and FOR SALE!