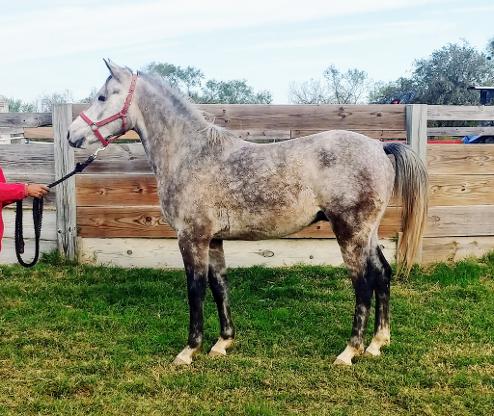 WMA COUNTRY STAR: 2019 colt by KASIH (AMER) and out of race winning LINE DANCER daughter. In race training. Texas accredited.
Remember in Peter Pan , "a little fairy dust and you can fly" !
wma FAIRY DUST: Tall and FAST 3 year old filly BY SAND TIKI SPECIAL X WMA FLORA, producer of winning race (UAE winner 2021) and endurance horses, Texas Accredited for racing. FOR SALE.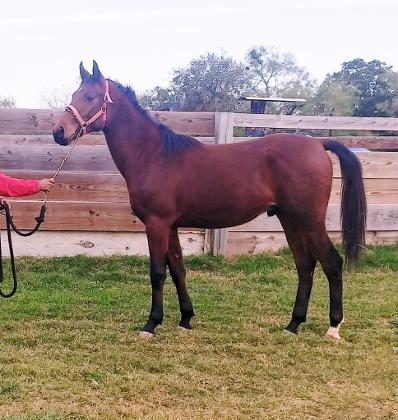 WMA JOKER: tall two year colt with racing potential! SIRE: rb WILD CARD, dam is race winner with DORMANE AND WIKING bloodlnes. TEXAS ACCREDITED and FOR SALE! We have several 2020 colts forsale.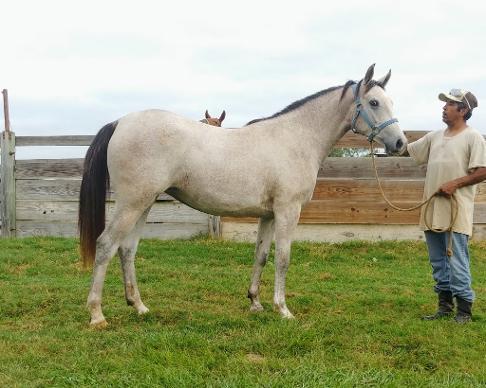 2020 filly, WMA PINATA: future race winner!
by RB WILD CARD, race winner stakes placed, Darley nominee, her dam is PINUP CS, by NORPHE: French race champion by DORMANE. FOR SALE. We have many two year old and yearling filles with top bloodlines for sale.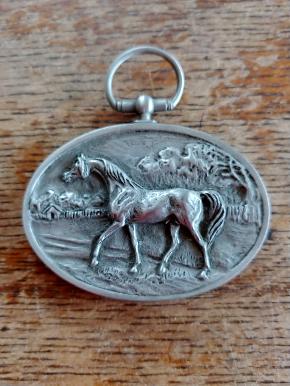 WELCOME ARABIANS has received DARLEY AWARDS and DARLEY Nominees.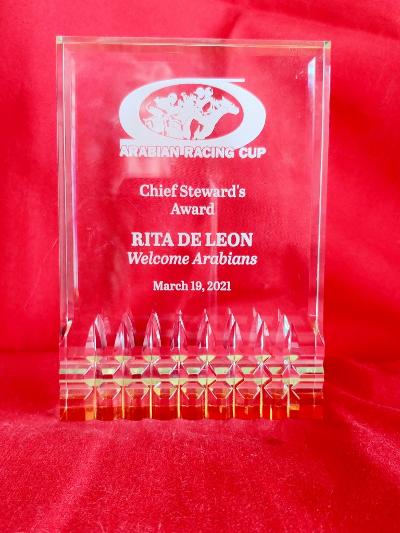 MORE AWARDS: 2021 Darley Special Achievement Award to breeder, trainer, owner, RITA DELEON OF WELCOME ARABIANS FOR 30 YEARS OF EXCELLENCE AND INTEGRITY SUPPORTING ARABIAN RACING! Other awards included Darley nominations for wma Hope 2019 and 2018; Texas Awards for 3 year old colt of the year: TEXAS 3 and 4 year old filly, 2017 breeder of the year, etc.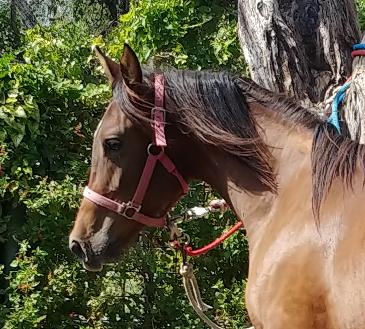 WMA DIAMOND GIRL: 2020 filly by KASIH, FULL SISTER TO RECENT RACE WINNER WMA Big Baby. texas accredited.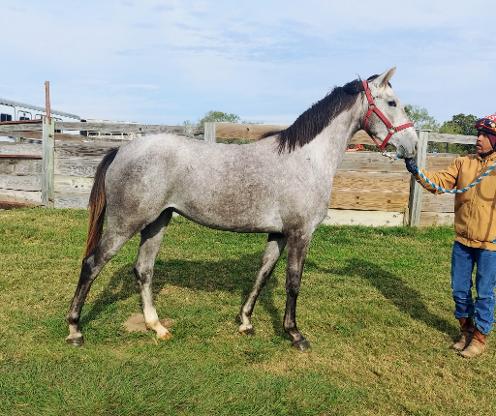 WMA FAIRY DUST: aka DUSTY. Three year old filly In race training, conditioned, sound and fast! Texas accredited, For sale.