WELCOME ARABIANS IS A BREEDING FARM, Producing TOP RACING PROSPECTS! (above: WMA FRESCOE winning!)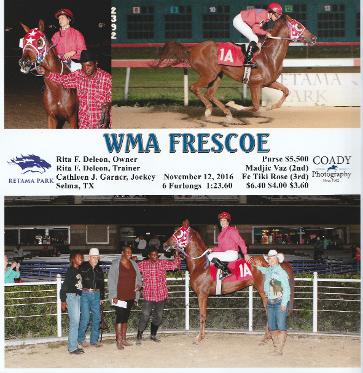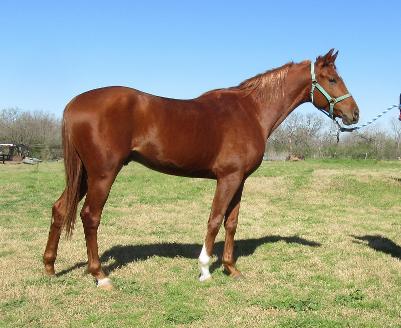 wma FRESCOE: THE KENTUCKIAN X IBN BINT Hilyuri daughter. TEXAS ACC. 3 year old colt of the year! SOLD!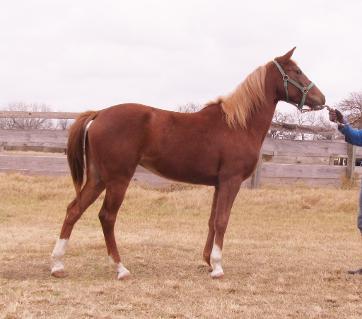 WMA MUSTANG SALLY: 2014 filly by SAND TIKI SPECIAL out of Monarch ah daughter SPRINGTYME SALLY. Both parents producers of race winners! FOR SALE!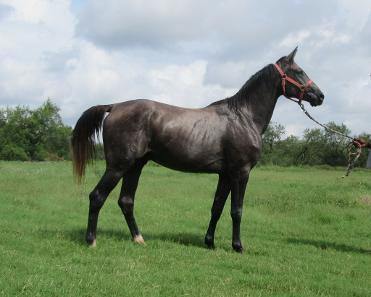 WMA FORTE': Tall 2014 gray colt by MOULIN ROUGE (ALA CROIXNOIRE by TIDJANI). Same dam as wma FRESCOE above. Top racing prospect! SOLD! Being exported.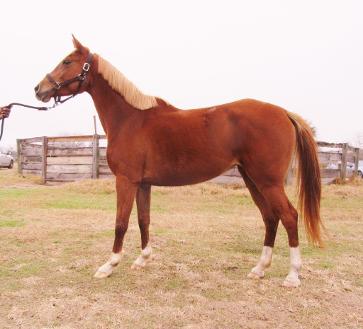 SPRING BREAK: 2013 filly, trained, sired by ON STAR CS (by Kador de Blaziet) out of mare that has produced several race winners.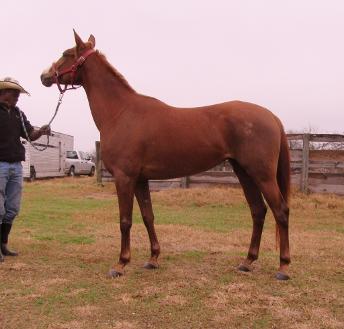 wma PRAIRIE WIND: 2013 filly by THE KENTUCKIAN, out of MONARCH AH daughter. Ready to race! $7500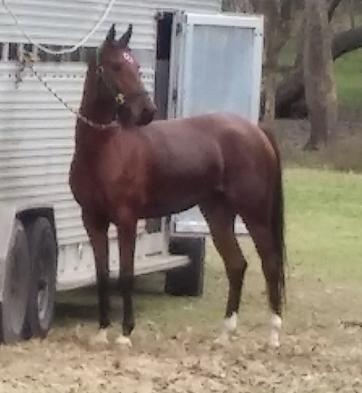 SPECIAL ROSE: 2013 filly by SAND TIKI SPECIAL, out of race winning mare. Lit the board in her first race! Ready to start again! for sale!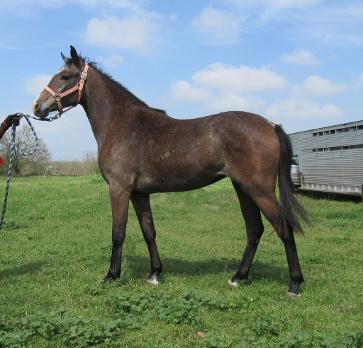 wma FIRE OPAL: 2014 gray filly by SAND TIKI SPECIAL. Dam is also race winner! In training, For sale!
We offer our best to you! Scroll down to see 12 of them FOR SALE!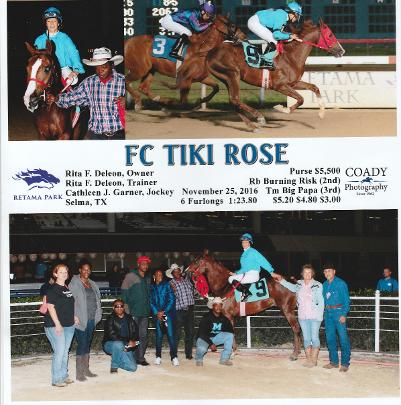 WELCOME ARABIANS WINS AGAIN NOV. 25,2016! We have bred or trained 88+ Arabian race winners!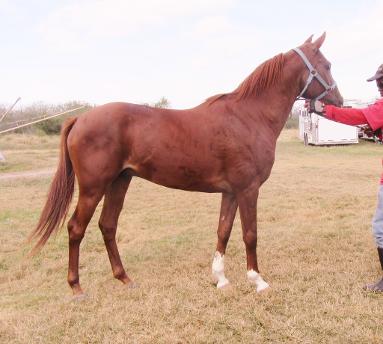 FC TIKI ROSE, for sale: 2013 colt by SAND TIKI SPECIAL. SOLD! exporting to the Middle East.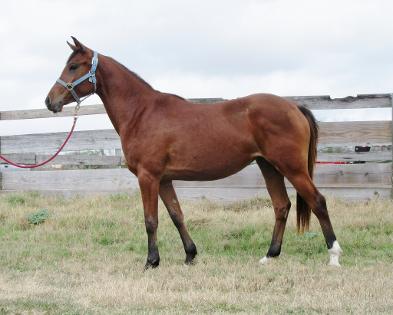 wma Song of Praise: 2014 filly in race training by SAND TIKI SPECIAL out of WMA SOLOMANS SONG ( race winner and stakes placed mare). FOR SALE.
WMA WHITE SANDY: Big and powerful 3 year old gelding , by SAND TIKI SPECIAL, in race training! for sale!
WMA RED PEPPER: 2014 colt by MOULIN ROUGE out of stakes winning mare. In training.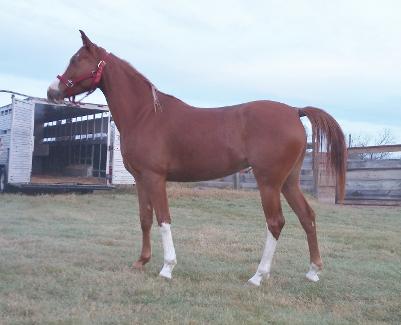 WMA PRIMROSE LANE: 2012 Filly by THE KENTUCKIAN (Burning Sand) x Monarch ah daughter! $7500. SALE PENDING.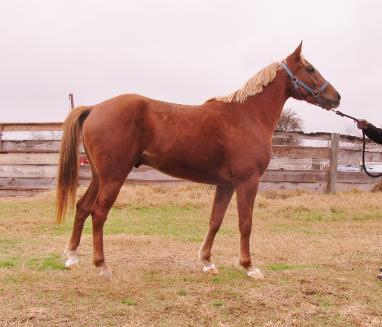 WMA DOUBLE DARE: 2013 gelding with race training, sire line to Kador de Blaziet by Tidjani, dam is Wiking daughter. $4,000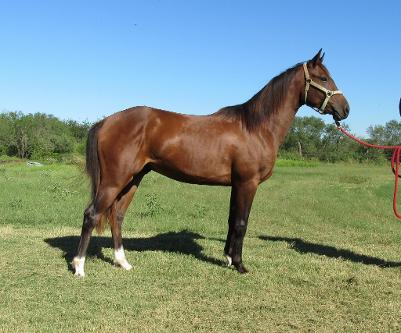 'WMA FIESTA: 2014 colt by SAND TIKI SPECIAL out of winning WIKING daughter. In training, FOR SALE!