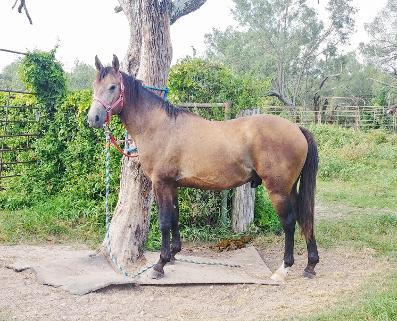 WMA SMOKE SIGNAL: 2019 colt by KASIH (AMER) and out of MONARCH AH DUGHTER. started under saddle. for sale.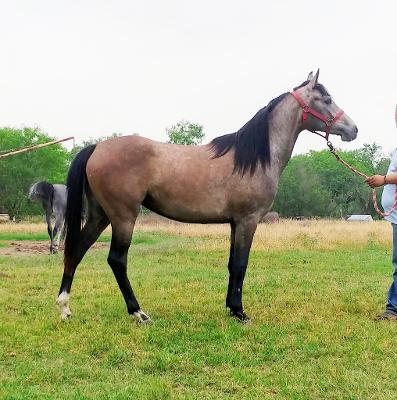 . WMA GOT IT: two year old filly by SAND TIKI SPECIAL (BURNING SAND), out of DJET SET DE FALGAS daughter. TEXAS accredited. In training, For sale.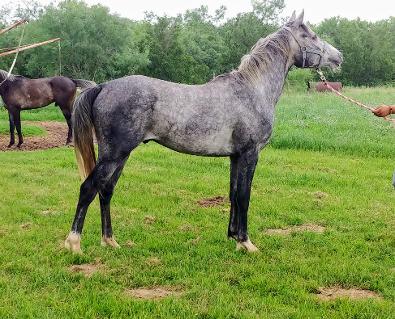 wma COUNTRY STAR: 2 year old colt by KASIH (AMER). Out of a multiple race winning mare! Texas accredited. for sale.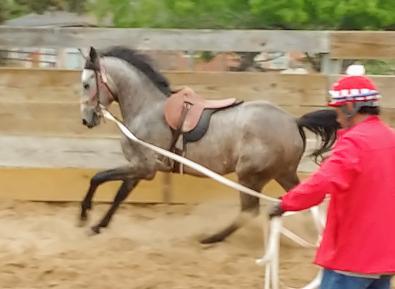 WMA FAST KASH: 2 year old colt by KASIH X Burning Sand mare whose first foal was a race winner! Started under saddle, texas accredited, and FOR SALE!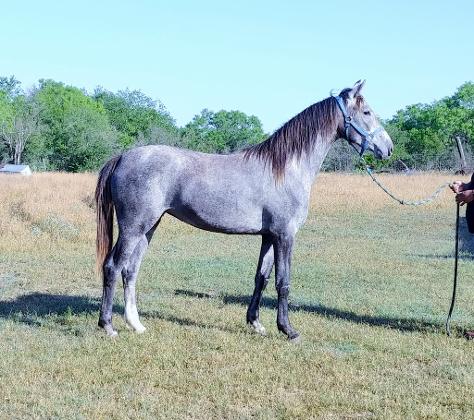 wma FAIRY DUST: Tall TWO YEAR OLD FILLY BY SAND TIKI SPECIAL X WMA FLORA (producer of winning race and endurance horses, many exported). Started under saddle, Texas Accredited for racing.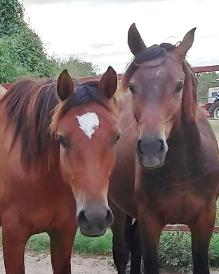 wma BADGE and wma MESQUITE, yearling colts.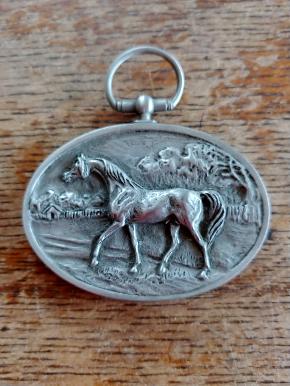 WELCOME ARABIANS has received DARLEY AWARDS and DARLEY Nominees.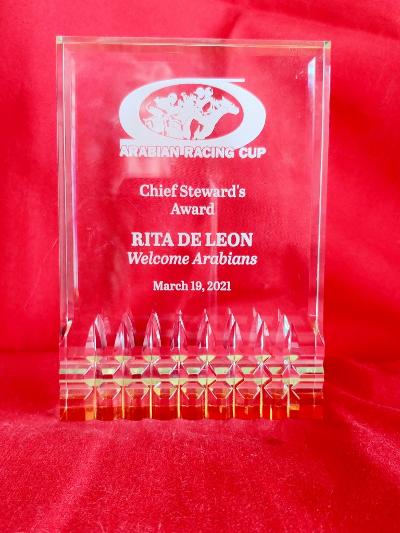 MORE AWARDS: 2021 Darley Special Achievement Award to breeder, trainer, owner, RITA DELEON OF WELCOME ARABIANS FOR 30 YEARS OF EXCELLENCE AND INTEGRITY SUPPORTING ARABIAN RACING! Other awards included Darley nominations for wma Hope 2019 and 2018; Texas Awards for 3 year old colt of the year: TEXAS 3 and 4 year old filly, 2017 breeder of the year, etc.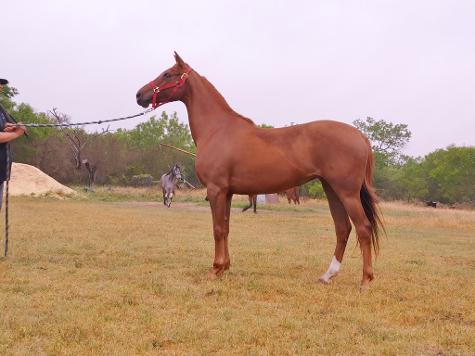 WMA HOPE: twice DARLEY nominee! SOLD.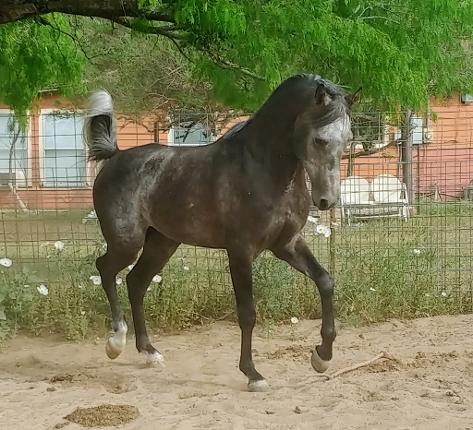 FLINTSTONE: big four year old colt by NORPHE out of full sister to Royal Fanfare(dam of stakes winners). Texas accredited. Ready for racing or endurance! For sale.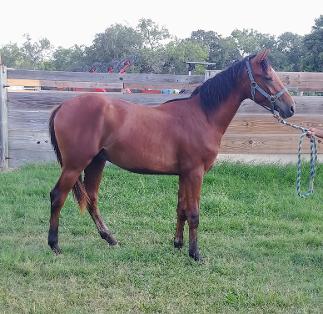 WMA ATLAS: yearling colt by rb WILD CARD out of imported French mare. Top level racing prospect.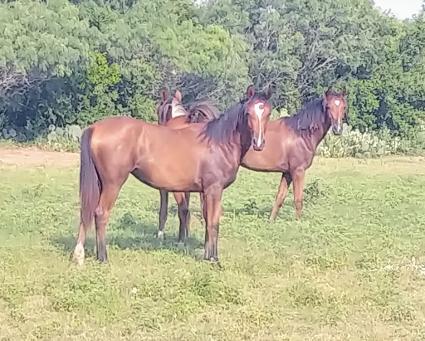 yearling fillies: Dancing Lights and Secret Kisses
byRB WILD CARD.