NEWS FLASH!! BABY GRAND, owned by Welcome Arabians, WINS AT ARAPAHOE PARK Colorado, MAY 2015! Above photo is wma FRONTIER, #5 , and BABY GRAND, the light gray. TWO RACES, TWO WINNERS!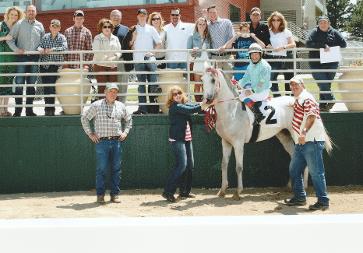 BABY GRAND WINS AT ARAPAHOE PARK! Reference photo: Another Welcome Arabians owned winner, 2015!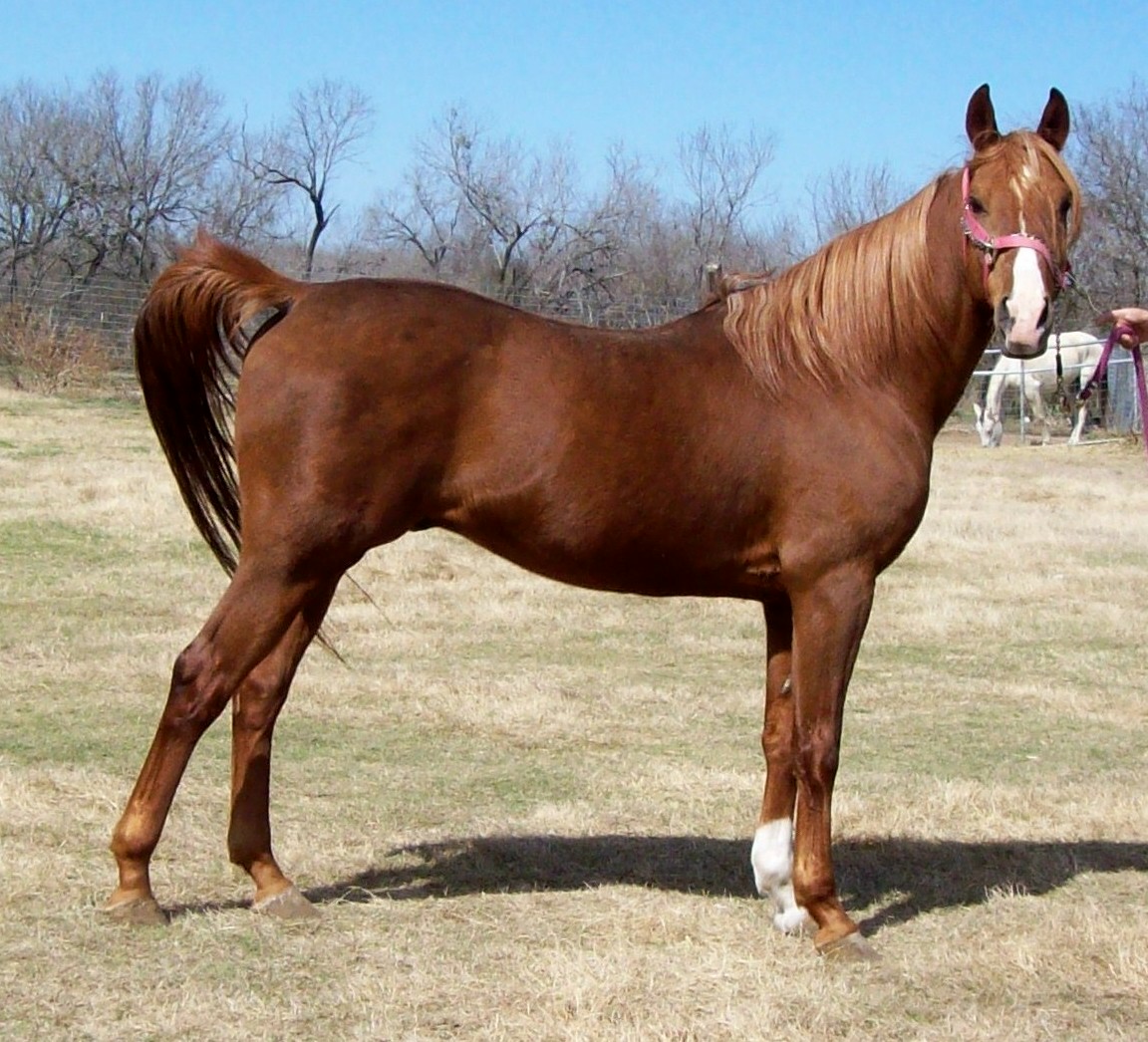 (Above)REFERENCE SIRE for many of the race prospects: THE KENTUCKIAN, By BURNING SAND out of AMENN by ZT ALI BABA. For more information on him click on our "STALLIONS" page!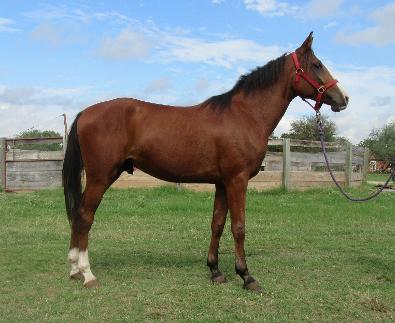 above: WMA BANDY THE CLOWN: Big leggy colt, in training, pedigree to be a winner! SIRE is a BURNING SAND son, (THE KENTUCKIAN), Dam is from the Robbie Rogers breeding program, known for KONTIKI ! $10,000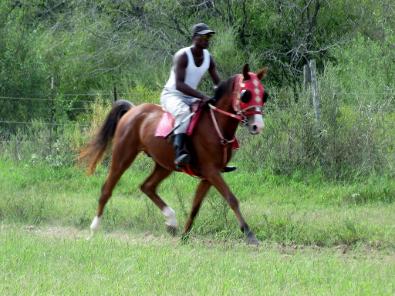 BANDY is well trained, easy to handle, and a good mover! (above)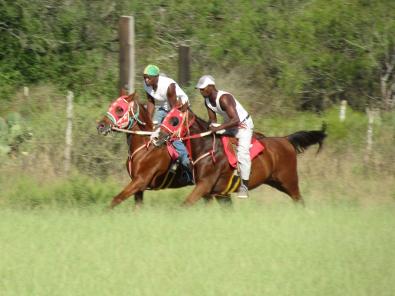 BANDY and FRESCOE galloping in company. Our best two racing prospects for 2016!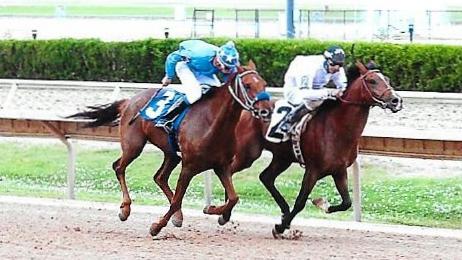 wma SANDSTORM (above) was a winner at SAM HOUSTON RACEPARK, now sold and exported. his dam, SCARLET MRV, was a stakes winning mare, and we have her 2 year old colt for sale, "SPARKS A FLYING" picture below and rt.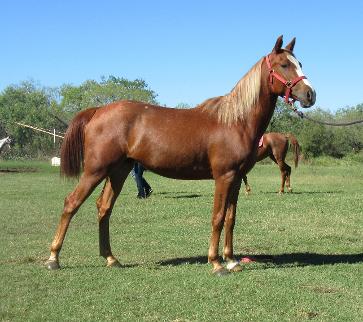 wma "SPARKS A FLYING"! 2013 gelding, by THE KENTUCKIAN, out of SCARLET mrv, a stakes winning daughter of MONARCH AH! $3,500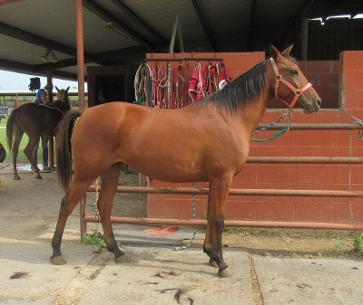 above:wma SEA STAR, two year old filly by THE KENTUCKIAN, out of IBN BINT HILYURI daughter. Her full sister just ran 4th out of 9 in her first race this fall at Lone Star Park. In training. $3500.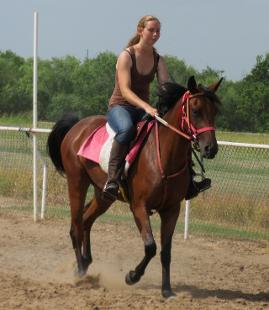 WMA CACTUS ROSE: Three year old filly by THE KENTUCKIAN, out of WIKING daughter. Good size, well trained, sound, very gentle nature, also good endurance prospect. $5500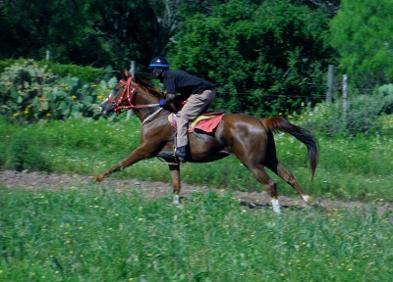 wma KENTUCKY TIKI galloping. Ready to race! by THE KENTUCKIAN, out of TIKIS DESTINY. $10,000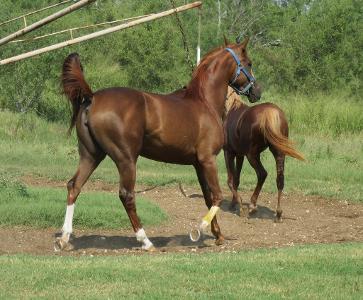 wma KENTUCKY TIKI , Three year old filly, showing lots of racing potential: sired by THE KENTUCKIAN (BURNING SAND) out of TIKI DESTINY.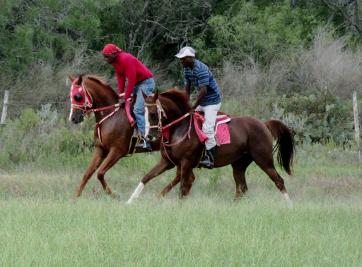 wma TEXAS RANGER(red) and wma KENTUCKY TIKI training together.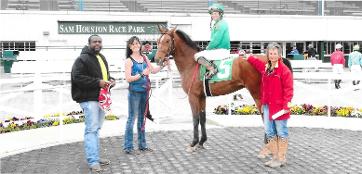 Above photos: WMA FRONTIER: WINNER March, 2015 AT SAM HOUSTON RACE PARK! Sired by THE KENTUCKIAN (BURNING SAND) X MONARCH daughter!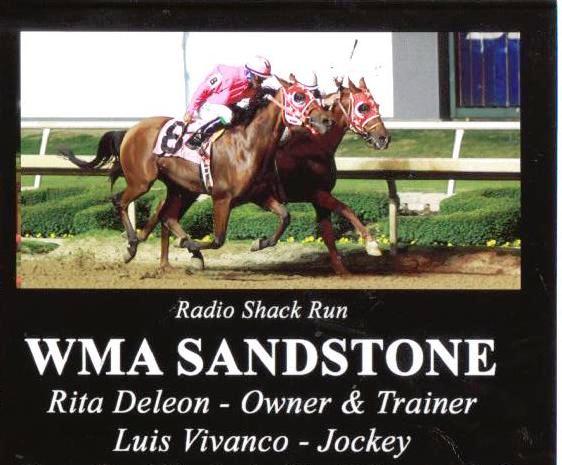 Above: REFERENCE PHOTO: WMA SANDSTONE( by THE KENTUCKIAN)and KROSSFIRE CS fight for first and second place at Lone Star Park! Both were owned, trained, sold by Welcome Arabians, sold and exported to different countries! We have a 3/4 brother to Sandstone for sale, WMA ABLAZE, age 2. see photo below!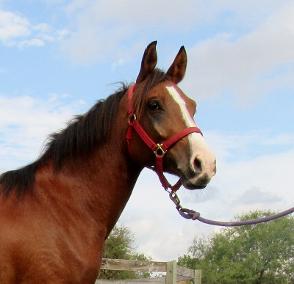 wma BANDY THE CLOWN: He's going to be fast! 2013 colt. Race trained. $10,000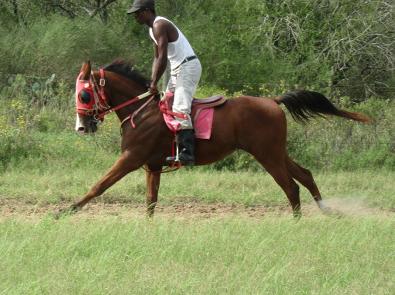 BANDY has a long, ground covering stride! Ask for our video of him galloping: ritaandlarrydeleon@gmail.com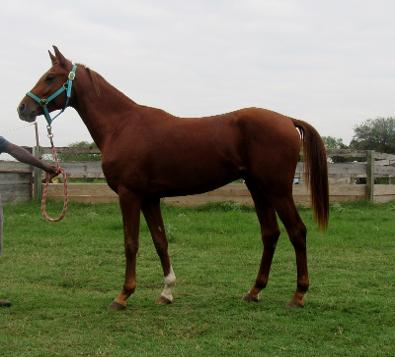 WMA FRESCOE: very tall colt, turns 3 in a few months. Excellence throughout! A top racing prospect. Now galloping on track! BURNING SAND and IBN BINT HILYURI grandson. $10,000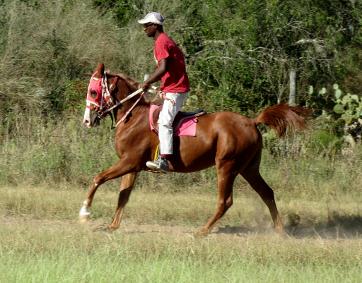 above:SPARKS A FLYING! Now trained and galloping on track! A maternal brother to SANDSTORM, race winner, and STEADFAST, successful endurance horse! For sale, $3,500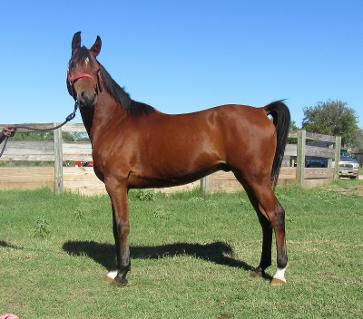 above: (hold): wma TITUS: 2013 gelding by THE KENTUCKIAN, out of daughter of wma PRIZTIN (black type stakes winner, known for winning at one mile or more). Trained! video available. $4500.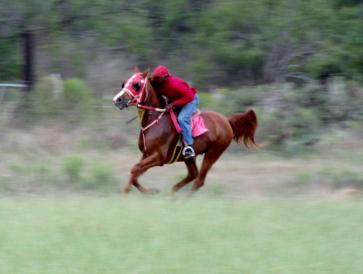 TEXAS RANGER: ready for race or distance! Sired by WESTERN LOVE (MONARCH AH). sale pending.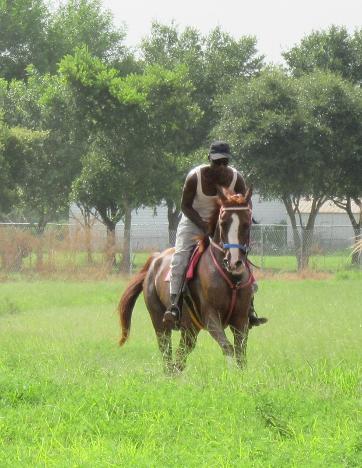 WMA KENTUCKY TIKI: enjoying a gallop!
A GLIMPSE OF THE FUTURE, 2015 foals: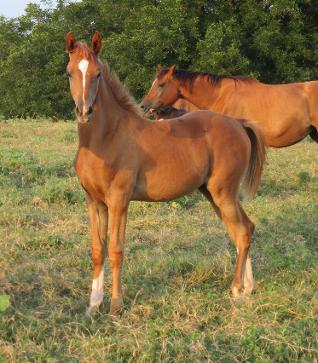 WMA FIREFLY: 2015 filly by SAND TIKI SPECIAL, out of Polish mare.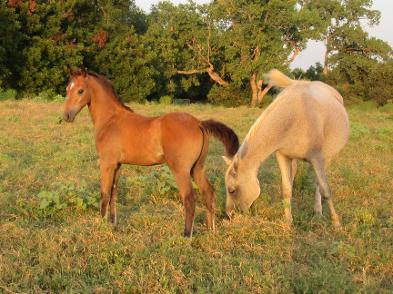 SAND TIKI SPECIAL 2015 COLT, "WMA FANTOM" out of the race winning Monarch ah daughter FANTOMA V: full sister to ROYAL FANFARE, DARLEY winning race mare.
coming soon: Two year old fillies..... Behind the scenes: yearling colts and fillies!