above painting: "The Newcomer' by Rita Faye deLeon
2020 SPECIAL SALE PRICES! Want a beautiful new foal? We have the factory right here!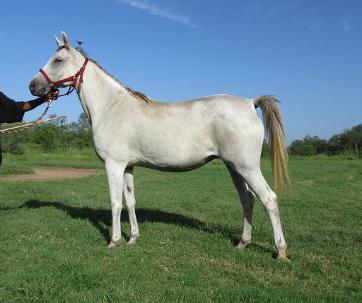 WMA FLEUR DE LIS: 9 year old BURNING SAND GRANDAUGHTER, open to be bred to your choice!
$3,800.
TO CONTACT US, EMAIL:
ritaandlarrydeleon@gmail.com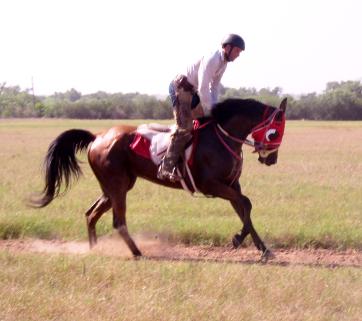 MOULIN MAJESTY: 6 year old daughter of Moulin Rouge, Darley champion racehorse, her limited racing produced a second place, now in foal to Amer son KASIH, and for sale!
TIKIS BANNER: mare bred directly by Robbie Rogers of Kontiki fame! sired by BANDERA KA and out of Tiki Sahiber Ku daughter, 2002 model, produces foals that are highly desired for endurance and racetrack alike! $1,500 OBO w/o 2020 colt.

for more information, email:
ritaandlarrydeleon@gmail.com
NEW !! BROODMARE SALE LIST: see photos below:
We have discounts for multiple mare packages!
These excellent producing mares are for sale, bred to RB WILD CARD. 2020 Breedings to Kasih by Amer, are also available for them.
WMA FLORA: Has produced winning exported endurance and race horses! $1,500 obo.
WMA OLIVIA: 4 year old daughter of Sand Tiki Special out of Monarch ah daughter.
WMA MUSTANG SALLY: 2014 mare by SAND TIKI SPECIAL, in foal to RB WILD CARD for 2020.
VAZS MADJIC GIRL: by MADJANI out of Jesses Princess,( stakes winner by BURNING SAND).
FLEUR DE LIS:Burning Sand grandaughter.
wma TIKIS BANNER: for Kontiki lovers! $1,500 obo.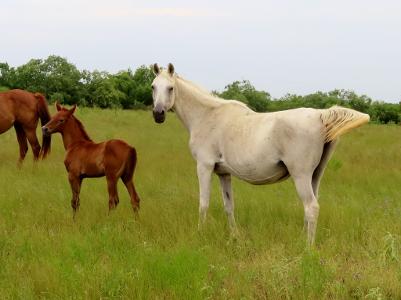 wma FLORA: by IBN BINT HILYURI: has produced winning race horses such as WMA FORTE, recent winner in UAE, and many successful endurance horses, like Catfish Moes "Bandy the Clown" $1,500 obo.
MADJIC GIRL: by MADJANI out of stakes winning Burning Sand daughter. Bred to RB WILD CARD, by AKIM DE DUCOR X BURNING SAND dtr. for sale.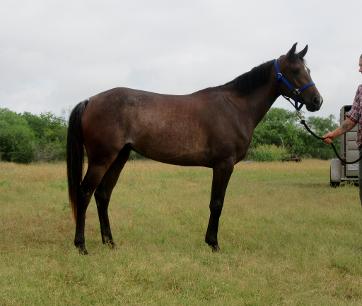 WMA OLIVIA: by Sand Tiki Special, out of Monarch daughter, female line to ORGIA. In foal to Wild Card.