above photo and at right:
SANDTIKI SPECIAL: one of the fastest Arabians in the United States!! Now our chief herd sire!!
WELCOME ARABIANS represents these stallions:
THE KENTUCKIAN (by Burning Sand), now deceased. 4 year old offspring for sale.
SANDTIKI SPECIAL (by Burning Sand) at stud, $1500. Offspring for sale.
NORPHE: Imported winner from France, son of DORMANE: 2017 offspring for sale.
KROSSFIRE CS:stakes winning son of KADOR DE BLAZIET: frozen semen only.
inquire ritaandlarrydeleon@gmail.com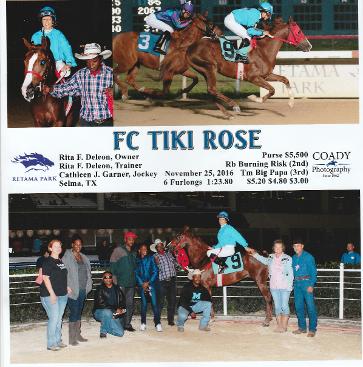 FC TIKI ROSE by SAND TIKI SPECIAL, winner!
NORPHE!! (above) Imported from France, son of Dormane, out of classic French bloodlines! He was a race winner in the Middle East, both short and long distances, and on both dirt and turf! Now he is siring race winners in the USA!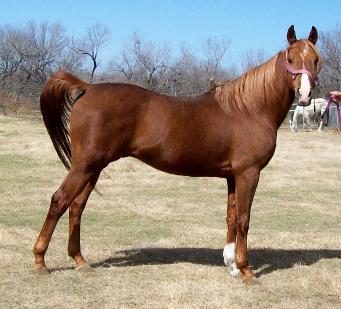 THE KENTUCKIAN: BURNING SAND X AMENN by ZT ALI BABA. Race winner at Delaware, son of current leading race sire in US. He is full brother to BIG BURN, winner of over $150,000, and exported to the Middle East. His dam also produced race winner and International Endurance winner Sir Smith. THE KENTUCKIAN has produced many winners both on the track and in endurance. He is now deceased; a limited number of his four year old off spring remain for sale at Welcome Arabians, ready for racing or endurance! See more photos below!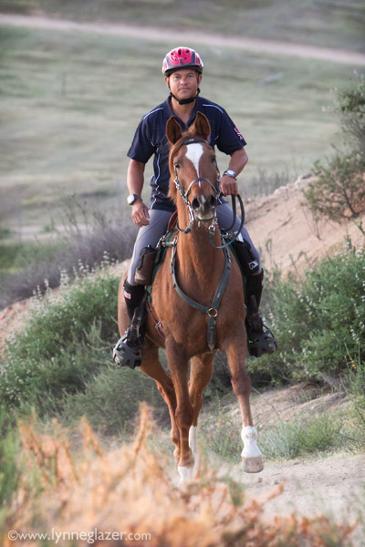 Sired by THE KENTUCKIAN!! WMA BURNING FIRE on her way to winning an FEI Endurance ride with Catfish Moe!
BURNING SAND SON AT STUD! SAND TIKI SPECIAL, winner of the UNITED ARAB EMIRATES STAKES 1 1/4 mile race, and the arc juvenile stakes, Delaware--over $130,000 in winnings! now owned and standing at Welcome Arabians! First offspring to race, QUICK SAND SUZIE is a winner: 4(2-1-1), and FC TIKI ROSE: 4(1-0-1) a 2016 race winner, who was exported to the Middle East! WMA SPECIAL ROSE is a race winner in 2017.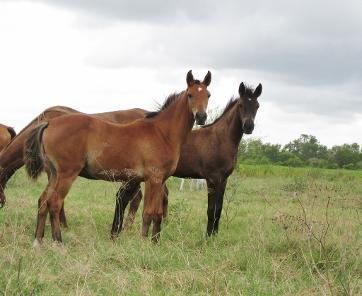 above: 2016 fillies by SAND TIKI SPECIAL.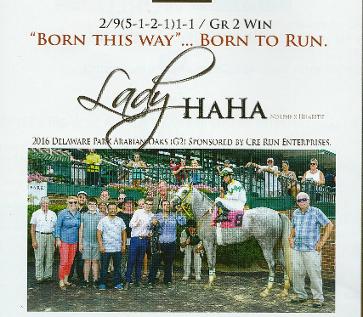 NORPHE: sire of LADY HAHA! WORLD CLASS RACEHORSE AND PRODUCER!! He is a full brother to NEZ D'OR, winner of the DUBAI KAHAYLA CLASSSIC and leading GR 1 STAKES SIRE IN THE UAE! NORPHES dam, NAIDA AL MAURY has produced multiple stakes winners. 2017 foals for sale!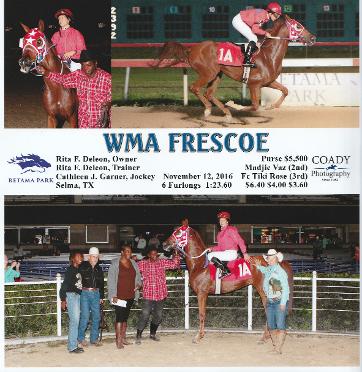 THE KENTUCKIAN son, WMA FRESCOE, recent race winner!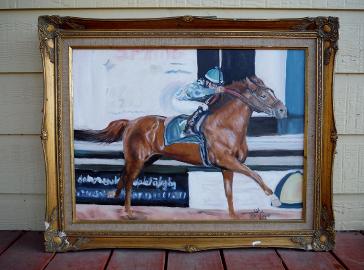 Painting above: "KROSSFIRE WINNING THE SHEIKS CUP" by Rita Faye deLeon.
KROSSFIRE CS by KADOR DE BLAZIET, has been exported to the Middle East. He is available through frozen semen only, stud fee $2,000 .
CLICK ON ONE OF THESE TO LEAVE THIS PAGE