WELCOME ARABIANS represents these stallions:
THE LAST DANCE:Darley champion 3 year old colt, turf record setter, multi-graded stakes winner: see info at right: new for 2020! Live cover. fee:$1,000.
KASIH:Stakes and race winning son of AMER at stud!! Welcome Arabians is his USA representative via frozen semen! $1500 stud fee. live foal guarantee.
SANDTIKI SPECIAL (by Burning Sand) at stud, $1500. Siring winners at racing and endurance! Offspring for sale. (above photo).
RB WILD CARD: AKIM DE DUCOR X Burning Sand
daughter. Darley nominee, stakes placed.
KROSSFIRE CS:stakes winning son of KADOR DE BLAZIET (Tidjani): frozen semen only.
inquire ritaandlarrydeleon@gmail.com
top of page photo and below:
SANDTIKI SPECIAL: $133,000 stakes winner: Now our standing herd sire!!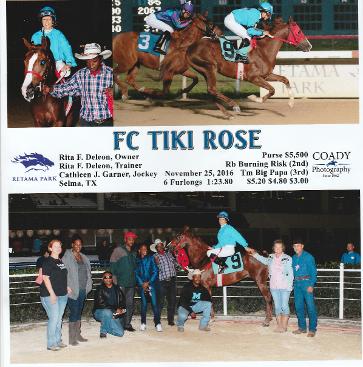 FC TIKI ROSE by SAND TIKI SPECIAL, winner! sold. exported.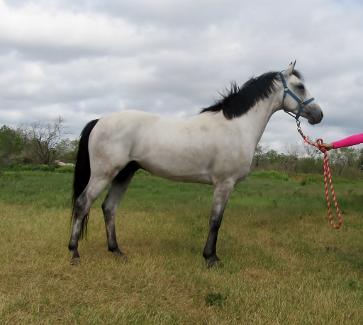 Sand Tiki Special son WMA SILVER SAND, race winner and Texas 3 year old colt of the year, 2018!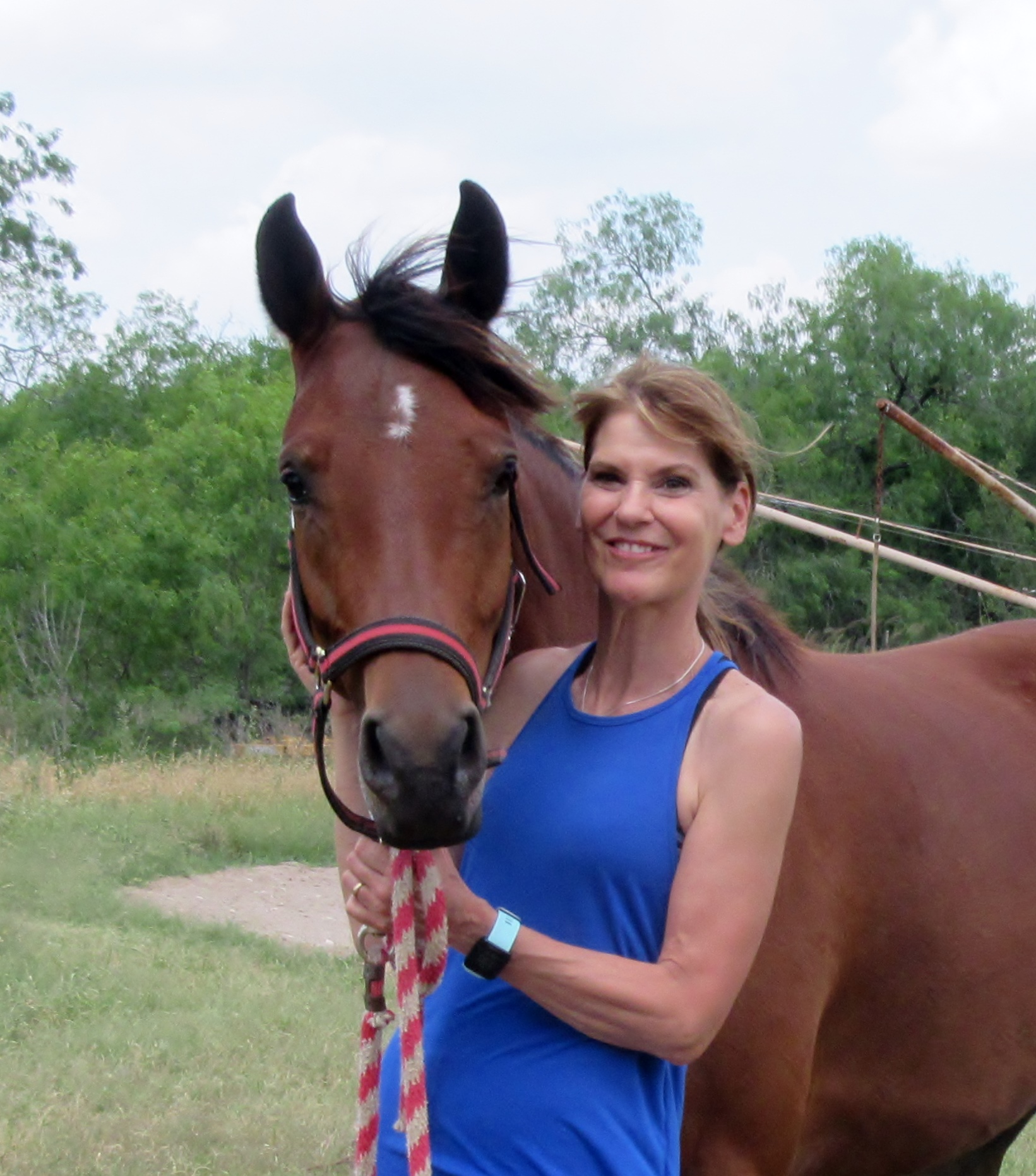 wma ANGEL POWER, top 5 in her first endurance ride, and new owner Patty deMott. Also, other Sand Tiki Special offspring successful in endurance are wma WHITE SANDY, owned by Lucian Spataro,(Arizona) and Don Holt's winning and BC mare 'Mahina' (wma Fantastic- Eastern region), and WMA SPECIAL ROSE (California).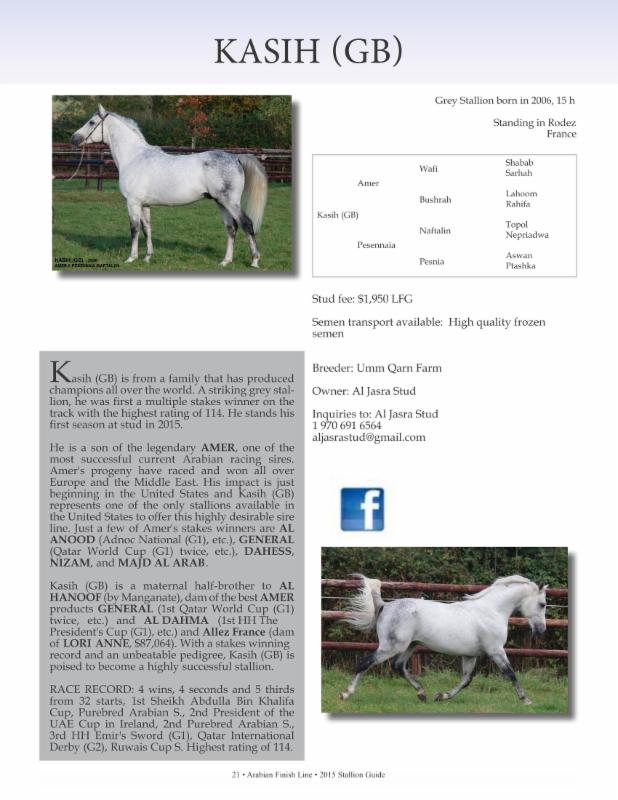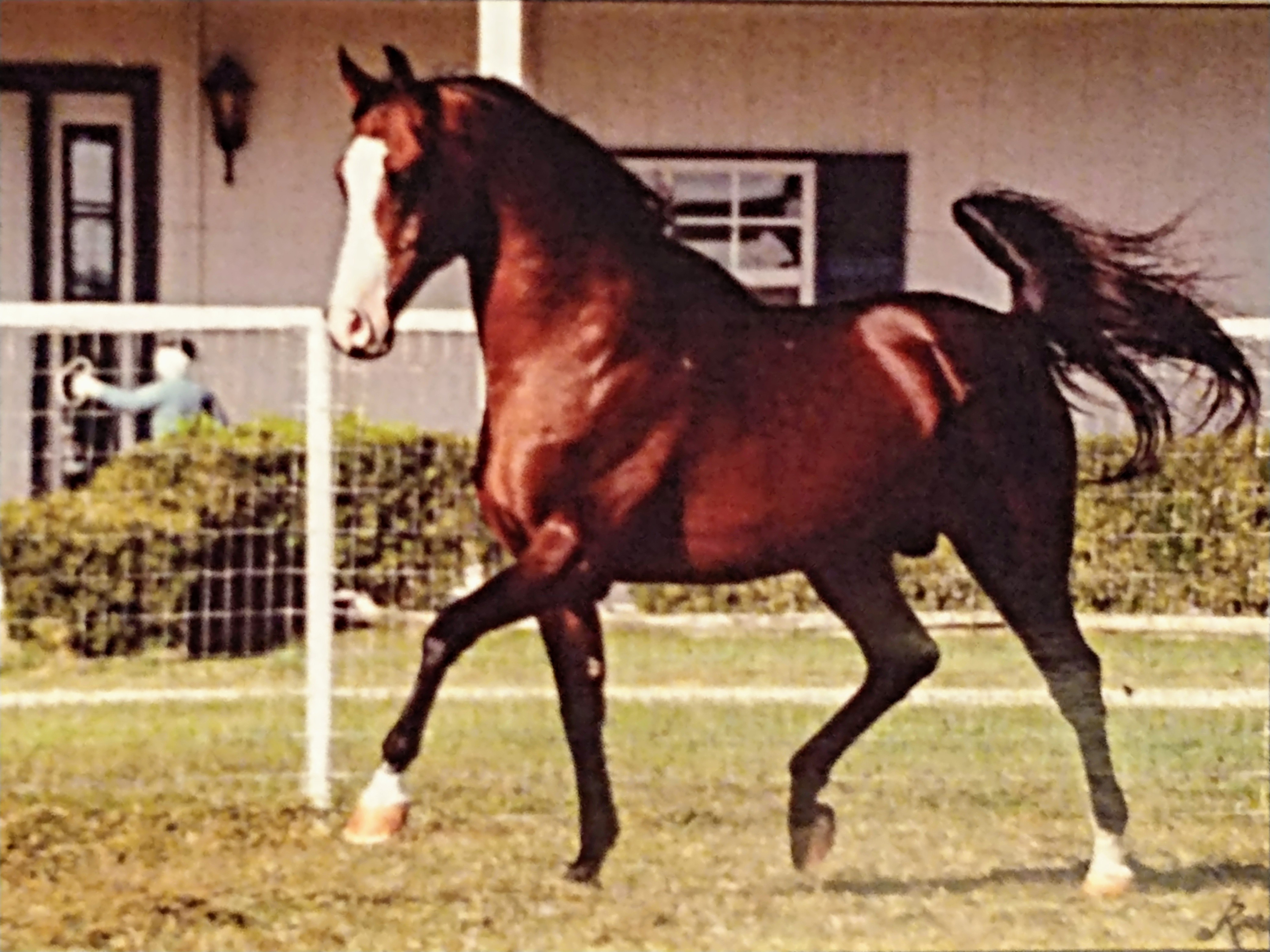 Standing at stud: THE LAST DANSE: multiple race winner and sire of race winners: rr: 4/24(6-5-1)5-2.
His sire is FALINA DES FABRIES from France, and out of race winning stakes mare REIN DANSE by Wiking. Sweet disposition and soundness are frosting on the cake!

BURNING SAND SON AT STUD! SAND TIKI SPECIAL, winner of the UNITED ARAB EMIRATES STAKES 1 1/4 mile race, and the arc juvenile stakes, Delaware--over $130,000 in winnings! Now producing race winners! First offspring to race, QUICK SAND SUZIE is a winner: 4(2-1-1), followed in 2017 by WMA SPECIAL ROSE: three wins in 2017, and FC TIKI ROSE: 4(1-0-1) race winner, exported, 2018 race winner WMA SILVER SAND. Also a producer of winning endurance horses: see below:
WMA SPECIAL ROSE (by SAND TIKI SPECIAL) ARC race winner, California 4 year old filly of the year, and Also a top ten in endurance!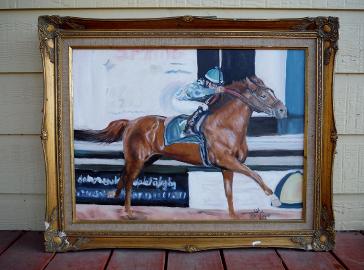 Painting above: "KROSSFIRE WINNING THE SHEIKS CUP" by Rita Faye deLeon.
KROSSFIRE CS by KADOR DE BLAZIET, has been exported to the Middle East. He is available through frozen semen only, stud fee $1,000 .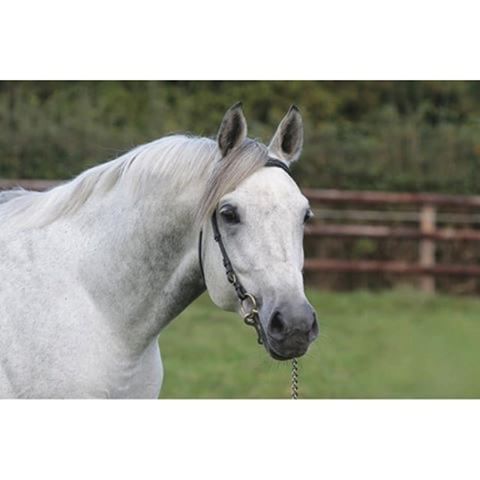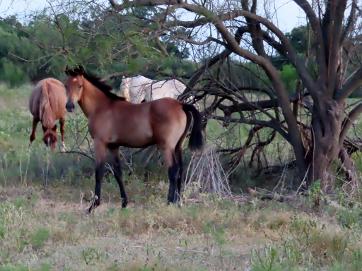 2019 KASIH colt, "wma FAST KASH", at Welcome Arabians.